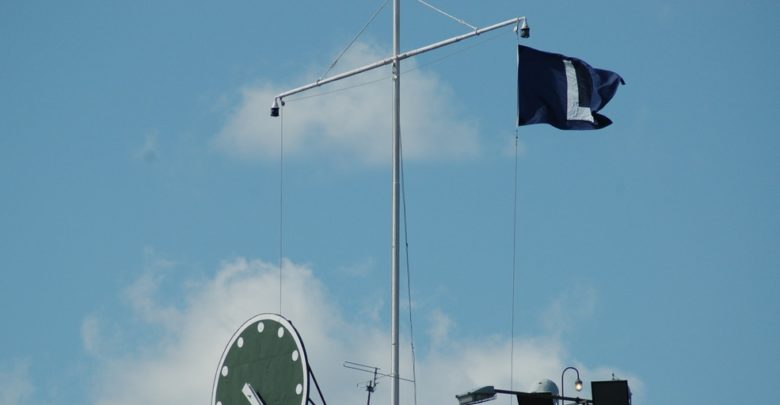 Chicago Cubs Score and Recap (9/21/23): Pirates 8, Cubs 6 – Sloppy Cubs Drop Critical Series to as Slide Continues
This isn't going to be the typical recap because, frankly, I'm tired of writing the same thing over and over the last two weeks and I'm sure you are tired of reading it. The Cubs are in a complete tailspin at the moment, having lost 10 of their last 13 games.
Pretty much everything has gone wrong the last two weeks. Chicago has seen their hitting, defense, and pitching collapse as they've fallen from a comfortable playoff position to barely hanging on to one.
While the Cubs are technically very much alive in the race, they have shown very little sign of life and the feeling among everyone who watches them is they are finished. That is obviously an exaggeration, but it is closer to the truth than the numbers would make you think. This team looks like it is absolutely gassed and lacking the sharpness that was a feature during the surge out of the All-Star break.
Did they spend too much energy digging out of their early-season hole? Did injuries to the pitching staff finally catch up with them? Or were they just playing above their heads and are now regressing to their true talent level?
As is usually the case in these scenarios, it's probably a combination of all of those things with a dash of bad luck mixed in. The Cubs have clearly moved past the point where you could just pass it off as a typical slump that will just fix itself.
A lot of anger is being directed at manager David Ross and he definitely merits a fair amount, especially when it comes to not giving his players enough rest. That said, I don't think there's much he can do right now to stem the tide.
This whole situation makes me think of The Blues Brothers. For those who have never seen it, two ex-convict brothers who have a blues band have to save an orphanage from foreclosure by outrunning every single police officer in the state of Illinois while driving a beat-up former cop car.
Spoiler alert: they make it to the tax office in time to pay off the debt but the second they get out of the car it completely disintegrates into a pile of parts. The Cubs likewise got their beat-up car into playoff position and now it appears to be falling apart all around them.
If you are looking for a silver lining for the North Siders, it would be that they have a chance to be much better in 2024. They have money to spend and young talent on the way, and this was supposed to be a transition year anyway.
Still, it isn't fun to witness a meltdown like we have seen this September. That is all I have right now since you don't need all the details of their 8-6 loss last night. I hope the Cubs can prove us all wrong over the next nine games, but I know they have no excuses not to be very competitive next season.