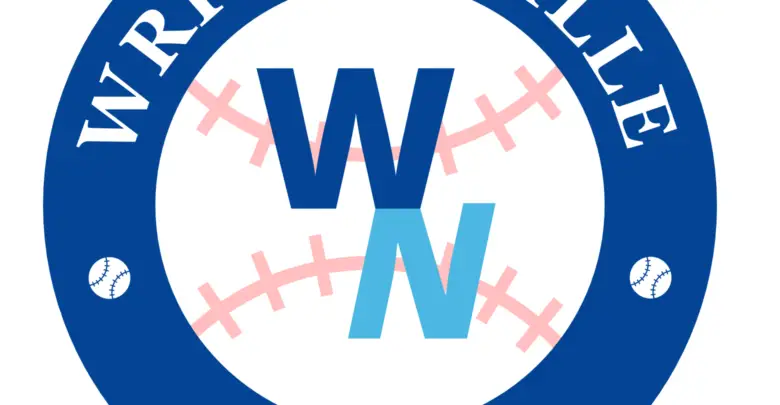 Wrigleyville Nation Podcast: Episode 328 – Matthew Trueblood, Pete Crow-Armstrong Arrives, Alzolay Injured, Playoff Talk, & More
Matthew Trueblood, from North Side Baseball, joins Jeremy & Pat this week. Cubs offense struggles against Arizona. Suzuki continues to improve. PCA joins the team in Colorado. Alzolay injured, how does Stroman fit into the bullpen? Playoff Talk and More. Enjoy….and Go Cubs!
Listen & Subscribe on Apple Podcasts, Google Podcasts, Spotify, or anywhere Podcasts are found.
Support and interact with the show at wrigleyvillenation.com