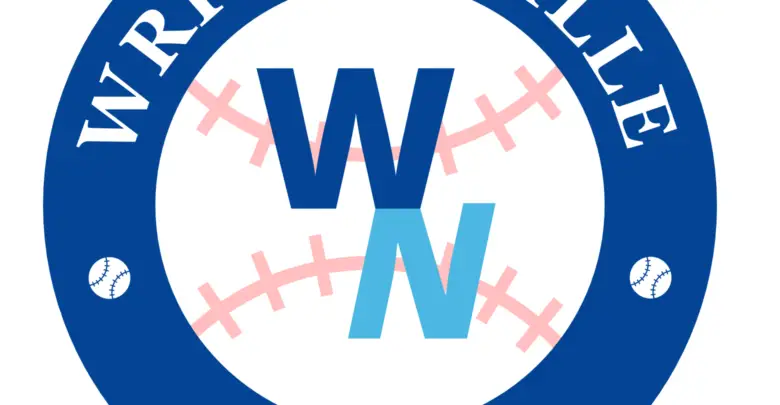 Wrigleyville Nation Podcast: Episode 301 – Dan Szymborski, Cubs ZIPS Projections, Cubs Convention Recap
Dan Szymborski, from Fangraphs, joins Jeremy & Pat this week. We recap the Cubs transactions, and break down the Cubs Zips projections.  We close the show recapping Cubs convention highlights.
Listen & Subscribe on Apple Podcasts, Google Podcasts, Spotify, or anywhere Podcasts are found.
Support and interact with the show at wrigleyvillenation.com