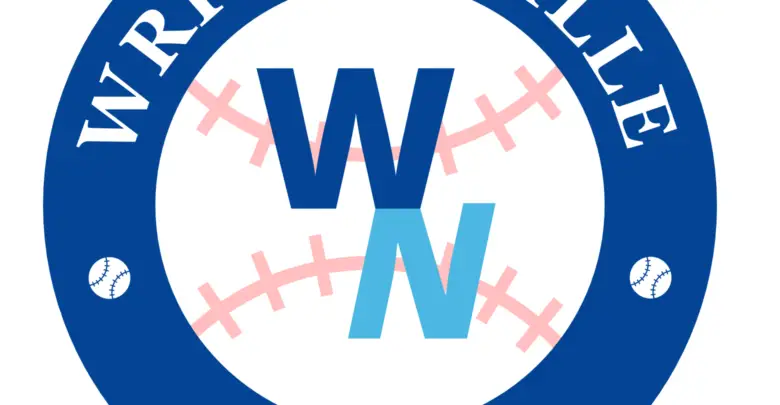 Wrigleyville Nation Podcast: Episode 289 – Andy Dolan, Cubs Snap 9 Game Losing Streak, Draft, All Star Break, & More
Andy Dolan, from Pointless Exercise, joins Jeremy & Pat this week. We start by making fun of the MLB Draft. We talk about the Cubs long losing streak, David Ross as Cubs Manager, Candidates to be traded, & More. Enjoy…..and Go Cubs!
Listen & Subscribe on Apple Podcasts, Google Podcasts, Spotify, or anywhere Podcasts are found.
Support and interact with the show at wrigleyvillenation.com