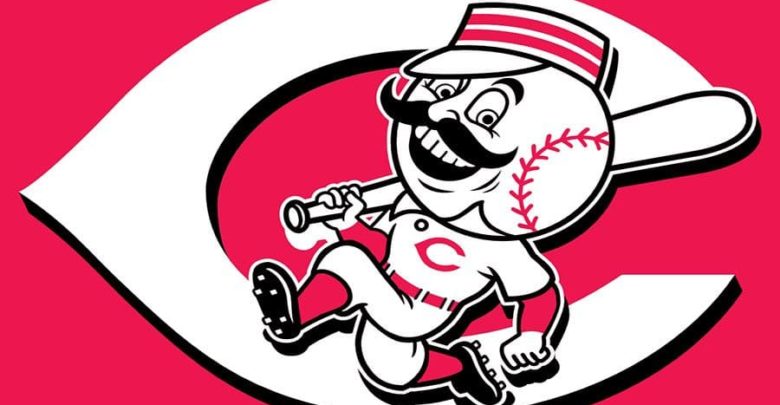 Chicago Cubs vs Cincinnati Reds – Series Preview (June 28-30): Overview, Game and Broadcast Info, Starting Pitchers, W2W4
The Cubs surprised the Cardinals last weekend in St. Louis, winning two of three after losing a four-game set to the Pirates. The pitching was effective enough at Busch Stadium to allow the Cubs just enough room for the offense to prevail. Now they return to Wrigley Field for three against the Reds starting Tuesday.
The Reds have actually been decent (22-25) since getting out to a disastrous 3-22 start to the season. Brandon Drury is having a career year as he leads the team with an .858 OPS and 15 homers. Shortstop Kyle Farmer is performing well with both the bat and the glove, but second baseman Jonathan India is fighting a sophomore slump after his Rookie of the Year campaign as he has put up -0.6 fWAR so far.
The pitching is still an absolute mess for Cincinnati, with a team ERA of 5.36 that is by far the highest in baseball. Ace Luis Castillo has started to find his old form, but young fireballer Hunter Greene is still struggling to harness his electric stuff. One of Greene's three wins came against the Cubs a little over a month ago thanks to an explosion by the Reds offense that painted over his five earned runs on seven hits.
In addition to playing bad baseball at times, the Cubs have also been the victim of some bad luck. Nothing cures those ills like a little winning, so perhaps they can carry over some of the momentum from St. Louis into this set.
Game Time and Broadcast Info
Tuesday, June 28 at 7:05pm CT on Marquee Sports Network
Wednesday, June 29 at 7:05pm CT on Marquee Sports Network
 Thursday, June 30 at 7:05pm CT on Marquee Sports Network
Starting Pitchers
What to Watch For
Nico Hoerner has nine hits in his last four games and he is playing outstanding defense.
Jason Heyward is dealing with a sore knee and his status for the series is unclear.
Joey Votto has been struggling all season, but he always finds room to mash against the Cubs.