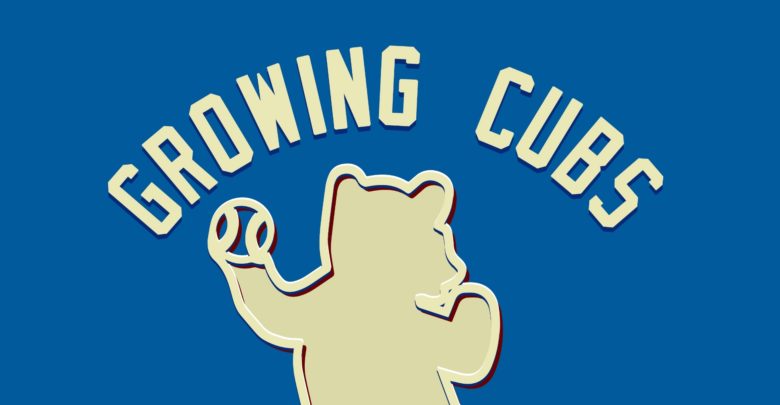 Growing Cubs Pod: The One With Morel, Hughes, Kilian, Ball, Strumpf, Made, and Little
There are plenty of great prospect performances taking place down on the farm and Greg and Jimmy dig into some of them in this episode. Listen for info and analysis on Christopher Morel (2:00), Brandon Hughes (11:25), Caleb Kilian (20:40), Bryce Ball (29:45), Chase Strumpf (35:35), Kevin Made (41:55), and Luke Little (48:00).
Be sure to subscribe to the Growing Cubs Podcast on Apple, Spotify, Stitcher, and iHeartRadio.You can also follow the guys on Instagram. And please be kind and leave us a 5-star review!