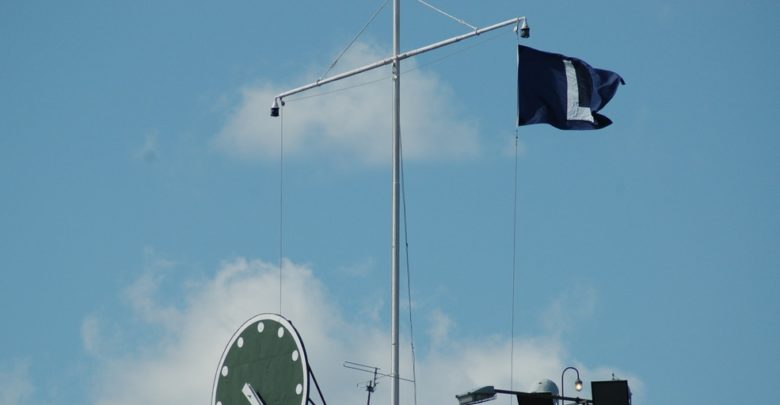 Chicago Cubs Score and Recap (4/30/22): Brewers 9, Cubs 1 – Beer Blasted in Milwaukee Again
The Cubs came into Saturday's game in Milwaukee hoping to snap out of their recent stretch of poor play. Instead, they immediately fell behind and dropped another one-sided loss.
The Brewers went ahead 3-0 in the 1st inning thanks to a trio of RBI singles. Starter Justin Steele was not helped by a pair of Cubs errors in the frame, and an overturned call turned an inning-ending double play into an opportunity for the Brewers to keep scoring. Yan Gomes put the road team on the board with a solo home run, his first for Chicago, in the 2nd.
Milwaukee got that run back on a 3rd inning Mike Brosseau single and put the game out of reach when Rowdy Tellez hit a two-run bomb to center off Michael Rucker in the 5th. That was plenty for lefty Eric Lauer, who breezed through seven innings with 11 strikeouts.
The Brewers tacked on two more home runs in the 8th inning and the Cubs went down to a 9-1 defeat. (Box score)
Why the Cubs Lost
The sloppy opening frame put them behind immediately and they could not recover.
Key Moment
Seiya Suzuki batted with two on and two out in top of the 3rd with Chicago trailing 3-1. The slumping right fielder flew out to right to end the threat.
Stats That Matter
Steele had some bad defense but it was another short start: 3 IP, 4 R, 2 ER, 7 H, 4 K, and 1 BB.
Willson Contreras had a pair of singles for the Cubs.
Rucker gave up the homer but he also struck out six in just two innings.
Suzuki has seen his batting average drop below .300 as major league pitching adjusts to him. Hopefully, he adjusts back quickly.
Bottom Line
They always say hitting and winning are contagious, but the same can be said of losing and playing sloppily. It seems like the losses and mistakes are building on themselves and starting to snowball, and there appears to be no way for the Cubs to stop the avalanche.
On Deck
Chicago will try to avoid the sweep Sunday at 1:10pm CT. Marcus Stroman will have to outdo Brewers ace Corbin Burnes in a game airing on Marquee Sports Network and 670 The Score.