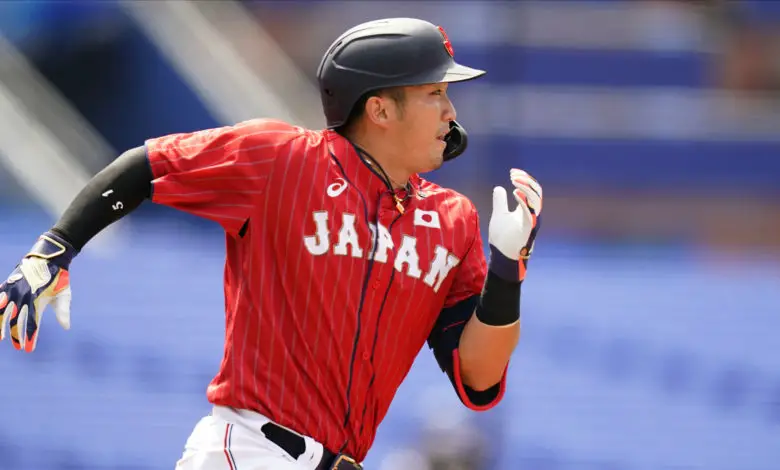 Cubs Signings Demonstrate 'Intelligent Spending' Jed Hoyer Promised
Cubs president of baseball operations Jed Hoyer said last November that the Cubs planned to "spend intelligently" ahead of the 2022 season. Many fans and observers were skeptical about that statement since Hoyer had just blown up the core of Chicago's 2016 World Series championship squad and the team went on to lose 91 games in 2021.
Frustration has grown among those who believe the Ricketts family cares more about saving money than building a competitive team, and calling ownership cheap has become a social media trope. That perception was only fueled by seemingly half-hearted efforts to re-sign star players like Javy Báez, Anthony Rizzo, and Kris Bryant. Hoyer seemed keenly aware of that criticism when he addressed the media at the end of last season.
"I've said this quite a bit," Hoyer reiterated. "We have resources to spend this winter. We certainly will spend this winter. But we want to do it in the most intelligent fashion possible."
All the harsh takes appeared to have merit early in the offseason as the Cubs stayed out of the free-agent fray that included around $2 billion of spending. Then, right before the owners locked out the union and froze the market, Chicago made a big splash by signing starting pitcher Marcus Stroman to a three-year, $71 million contract.
By offering more money and a shorter term, the Cubs took advantage of the salary flexibility they just created without tying down the team to a six- or seven-year deal. It was a textbook example of the exact kind of deals Hoyer had promised. Still, it's entirely possible that this deal just fell into Chicago's lap and it was more of a fluke than a strategy.
When a new CBA finally ended the lockout, the Cubs once again appeared to be doing very little yet again. The online criticism came roaring back after Anthony Rizzo re-signed with the Yankees Tuesday night for a deal that paid him a relatively paltry $32 over two years. For a team that desperately needs left-handed power, it seemed like something they could have easily swung.
Playing up the drama yet again, the Cubs came out of nowhere to make an offensive splash by reaching a deal five-tool Japanese outfielder Seiya Suzuki. The 27-year-old agreed to a five-year, $85 million contract with the Cubs that includes a $14.625 million posting fee.
In another sly budgetary maneuver, the deal was backloaded to give the Cubs more room to spend in 2022. The higher salary seasons will come after Jason Heyward's big contract finally is off the books in 2024.
Seiya Suzuki contract breakdown with the Cubs, per source:

2022: $7M
2023: $17M
2024: $20M
2025: $18M
2026: $18M

*$5M signing bonus
*Full no-trade clause

— Mark Feinsand (@Feinsand) March 18, 2022
Suzuki is one of the best prospects to ever come out of Japan and if he even puts up half of the numbers he posted in the NPB, he'll be a big contributor. With the right perspective, you can start to see how the Cubs are making strategic decisions now and could also spend when they get the right fit.
Their two big signings should go a long way toward alleviating fears that the Cubs are operating with a small-market budget moving forward. With none of their rivals making a big push to improve, maybe the NL Central title or at least a berth in the expanded playoffs will be in play.
Either of those ends may take a little more intelligent spending, but there's still time for that to happen ahead of the regular season.