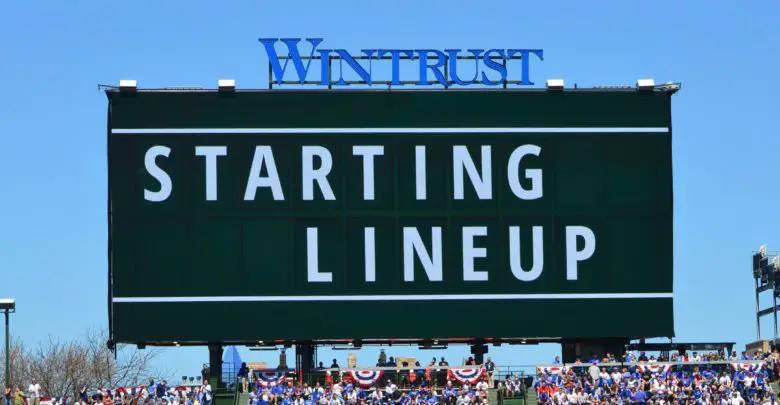 Chicago Cubs Lineup (3/17/22, Split Squad Away): MiLB Lineup in Place with Holmes on Hill
This is definitely the lesser of the two Cubs games today, at least as far as Cubs fans are concerned, with lefty Ben Holmes toeing the rubber in the away half of a split-squad affair. Kyle Hendricks is pitching the other half at Sloan in a game that will be shown on Marquee.
Holmes has no MLB experience and has pitched only 9.2 innings in two starts for the Cubs organization after joining Triple-A Iowa in May. He was injured to start the season and was placed on the 60-day IL, ending his season. There probably isn't much to take away from this one based on the timing and personnel, but it's live baseball and there's always a chance to be surprised.
Zach Davis (who should not be confused with the pitcher who adds an e to his surname) is leading off in center, followed by PJ Higgins behind the plate and Andy Weber at second. Nelson Maldonado is the DH, Bryce Ball is playing first, Levi Jordan is at second, and Bobby Hill is in right. Kevin Made is the shortstop and DJ Artis rounds out the roster in left.
https://twitter.com/MLBastian/status/1504474030853697544?s=20&t=I4C_4ayHcQ5E6QNdKX955Q
First pitch from Camelback Ranch is at 3:05pm CT and can be seen on NBC Sports Chicago or heard on ESPN 1000. That coverage means more of you may have access to this game than the one at Sloan, which won't be on 670 The Score.