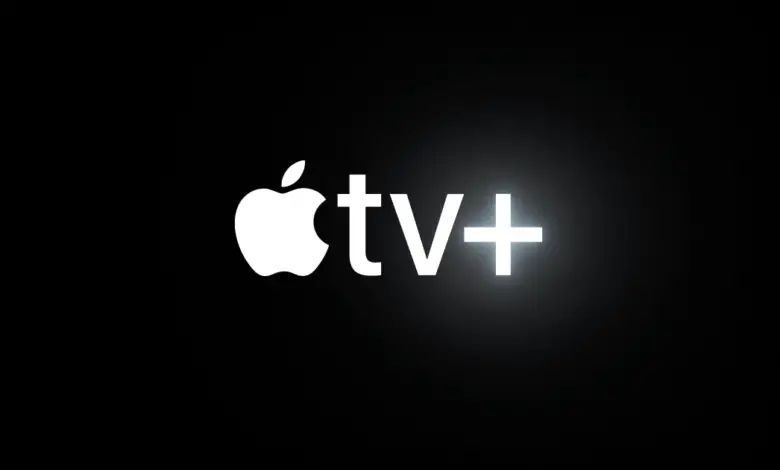 Apple, MLB Holding 'Serious Talks' to Land Weeknight Broadcast Rights
According to a report from Andrew Marchand in the New York Post, Apple and Major League Baseball have had "substantial talks" about broadcasting games next season. MLB has been shopping the games ESPN recently dropped, namely those on Monday and Wednesday nights that had not been exclusive to the Four-Letter. It is not known at this point whether a new deal would alter the exclusivity of those games and neither party has commented on the discussions.
MLB has reportedly spoken with several other major media entities, but the prevailing thought among those in the know is that Apple may well land the deal. It is expected that the games would be available via the Apple TV+ subscription service and that the financial terms would be significantly less substantial than what the NFL got from Amazon for Thursday Night Football rights starting next season.
One very interesting wrinkle here is that the news comes just days after Sinclair's nascent sports-streaming app gained momentum by landing direct-to-consumer rights to more than a dozen NBA teams. That platform only has rights to four MLB teams, however, and Rob Manfred has previously slammed Sinclair's efforts in that area. Partnering with an existing service that already has a wealth of programming, namely Ted Lasso, would presumably be far more attractive to MLB.
It might also be something fans could adopt more easily, whether it's because they already have Apple TV+ or because the service is much cheaper than the reported $23 monthly cost for Sinclair's offering. There's also the notion that Sinclair, through its partnership with Bally Sports, figures to have a very gambling-centric feel to its coverage.
If I had to guess, I'd say the two sides work out a relatively short-term deal — maybe two or three years — that doesn't grant Apple exclusivity to the games in question. This feels like it could be more of a trial balloon for both sides, with the tech giant getting into live sports and MLB picking up a new partner and exploring some options for DTC streaming.