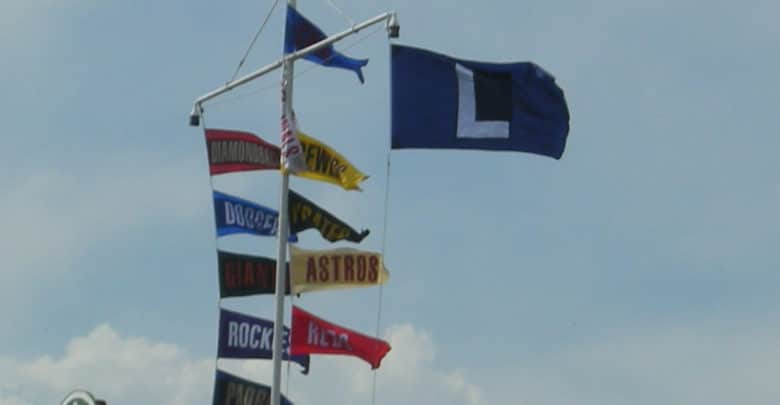 Chicago Cubs Score and Recap (7/30/21): Nationals 4, Cubs 3: Zombie Cubs Lose First Game Post-Deadline
The Cubs had to make a series of roster moves Friday afternoon just to have a team in place for their opening game against the Nationals, a function of trading away the team's core. They've now entered a transition period in which a bunch of players will be holding down temporary spots as Jed Hoyer tries to rebuild what he was just "forced" to tear down.
Jake Arrieta was activated from the IL to make the start in this one, which only added to the sad malaise of the event. Once the runaway Cy Young winner and staff ace of a World Series champion, he now has a spot in the starting rotation as a fill-in for a fifth starter who had been traded earlier in the day.
The Cubs managed eight hits but struck out eight times with just one walk and their 8th-inning rally fell short. With nothing to play for and so many fan favorites now gone, this was the first of what promises to be two more months of tough watches. (Box score)
Why the Cubs Lost
The Cubs lost because they simply don't have much elite talent left and they had just been kicked in the junk repeatedly over the 24 hours or so heading into the game. While the Nationals had been similarly stripped bare, two of the players they traded off — Jon Lester and Kyle Schwarber — still mean more to the Cubs and their fans.
Key Moment 
Luis Garcia homered in the 2nd inning to give the Nats a 1-0 lead that, even though the Cubs tied the game in the top of the 3rd, felt like a game-winner.
Stats That Matter
Arrieta managed just four innings, allowing two earned runs on six hits
Manny Rodriguez was a bright spot, striking out two in his MLB debut and sitting 98-99 with his fastball
Jason Heyward went 1-for-4 to raise his average to .198 on the season
Bottom Line
This is what Cubs baseball is going to look like for the next two months, so get used to it. They'll win some games because it's impossible not to, but winning isn't the priority for the organization at this point.
On Deck
The new Walking Dead spinoff will air its second episode Saturday at 6:05pm CT as Kyle Hendricks takes on TBD. You can catch all the action on Marquee Sports Network or 670 The Score, or you could simply opt to spend your evening with other endeavors.