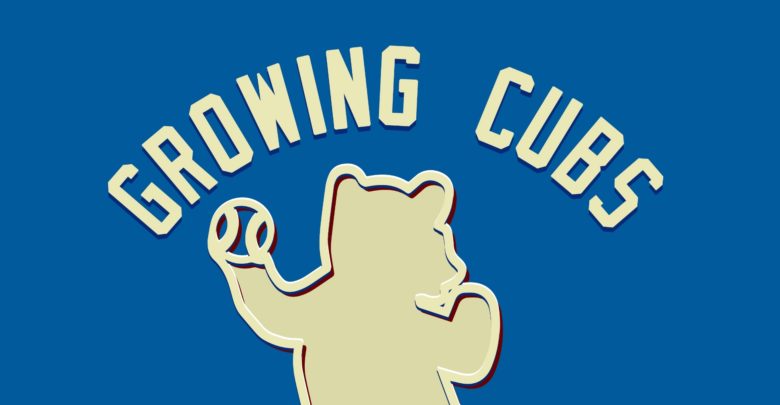 Growing Cubs' 69th Episode: Spending the Week With Iowa, Trade Speculation, What to Think About Pablo Aliendo
Greg spent the entire week with the Iowa Cubs on their road trip to Columbus so he used the first portion of the episode to talk about his biggest takeaways from the Triple-A squad (2:45). The guys couldn't beat the news of the Andrew Chafin trade during their recording, but still discussed some potential returns for guys like Kris Bryant and Craig Kimbrel (24:45). They wrap up this episode by digging into some of the hottest bats in the system in Pablo Aliendo, Jordan Nwogu, Nelson Maldonado, and Alfonso Rivas (42:15).
Be sure to subscribe to the Growing Cubs Podcast on Apple, Spotify, Stitcher, and iHeartRadio and follow along with the guys on Instagram!