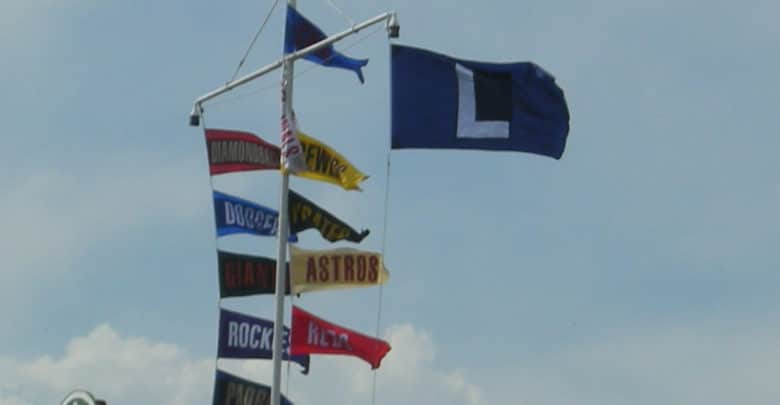 Chicago Cubs Score and Recap (7/10/21): Cardinals 6, Cubs 0- Dreary Weather, Dull Performance at Wrigley
On a rainy night in Chicago, the Cubs' play mirrored the miserable weather as Kwang Hyun Kim and the Cardinals dominated en route to a 6-0 shutout.
Kim stifled the Cubs for six innings, giving up only five hits while striking out seven and walking just one. He handed over to the bullpen and it was more of the same as the Cubs struggled to scratch anything together, notching five singles, two walks, and a lone double from Nico Hoerner in the 8th.
While the Cubs offense was suffering from their all-too-familiar anemia, their bullpen was coughing up runs yet again. Once elite and considered the backbone of the pitching staff, the pen betrayed starter Zach Davies tonight, who wasn't bad, but struggled through just 4 1/3 innings.
He left having given up just two (including a tater to start off the top of the 5th to Paul Goldschmidt), but left a runner on that scored as Adam Morgan relieved him and promptly gave up a bomb to Tommy Edman. After getting an out and giving up another single, Morgan handed the ball off to Dan Winkler who then quickly gave up the third home run of the 5th inning to Paul DeJong. That made the score 6-0 and neither club would do anything after that. (Box Score)
Why the Cubs Lost
You can't win many ball games scoring zero runs.
Key Moment
Pick any of the three home runs hit in the top of the 5th and you wouldn't be wrong.
Stats That Matter
The Cubs are now 6-19 in their last 25 games and 2-13 in their last 15.
Javier Báez was 2-for-3 and didn't strike out tonight, so that's nice.
Not only did the Cubs get shutout, they didn't even have a man reach third base tonight.
Bottom Line
It's impossible to know how much the impending sell-off is affecting the players, but it hasn't been good for the Cubs in many aspects of the game lately. Enjoy the last game before the All-Star Game tomorrow, because who knows how much longer you're going to be seeing some of these guys in blue pinstripes.
On Deck
The Cubs and Cards finish their series tomorrow afternoon as Trevor Williams takes on Adam Wainwright. Game time is 1:20pm CT and will be televised on Marquee. Tune into 670 The Score if it's Pat and Ron you desire.