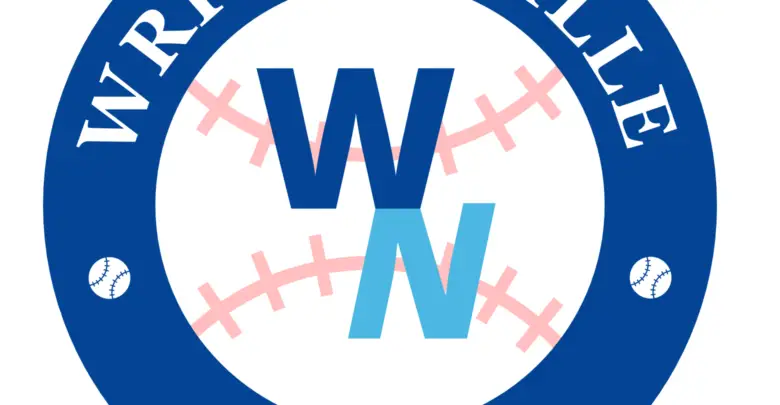 Wrigleyville Nation Podcast: Episode 251 – Jared Wyllys, Cubs Win in St Louis, Bullpen Success, & More
Jeremy & Pat are joined by Jared Wyllys.  We discuss the recent series wins against the Nationals and Cardinals.  The Cubs Bullpen and Pitching continues to be successful.  The offense continues to get the job done.  We debate if the Cubs management will go with this team, or will they trade away Kris Bryant.  This day in Cubs history, and More!  Enjoy….and Go Cubs!!
Listen & Subscribe on Apple Podcasts, Google Podcasts, Spotify, or anywhere Podcasts are found.
Support and interact with the show at wrigleyvillenation.com