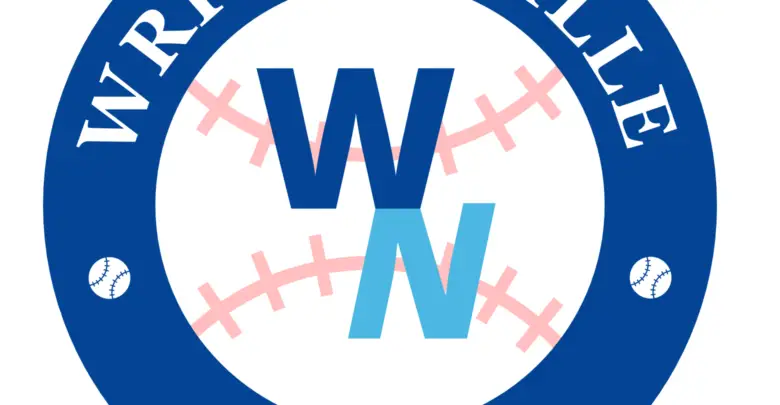 Wrigleyville Nation Podcast: Episode 249 – Matthew Trueblood, Cubs Sweep Dodgers, Preview Upcoming Series, & More
Jeremy and Pat are joined this week by Matthew Trueblood, from Baseball Prospectus. We recap a successful week for the Cubs where they got back to 500. Bryant is still great, Keegan Thompson debuts, and more. We preview the upcoming Indians and Tigers series. Enjoy….and Go Cubs!!
Listen & Subscribe on Apple Podcasts, Google Podcasts, Spotify, or anywhere Podcasts are found.
Support and interact with the show at wrigleyvillenation.com