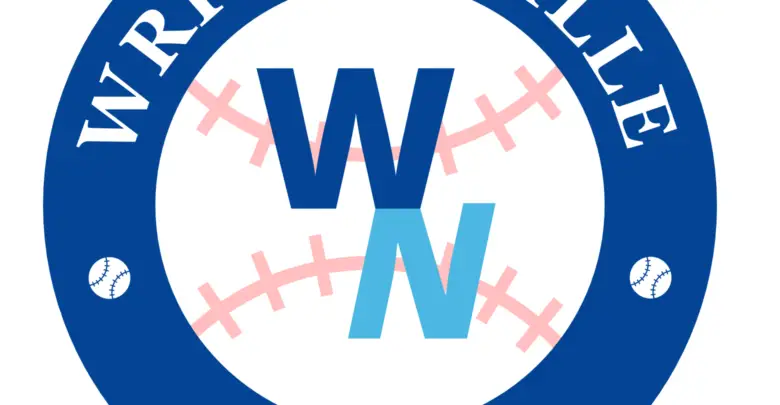 Wrigleyville Nation Podcast: Episode 248 – Sean Sears, Bryant Is Great Again, Rotation Struggles, & More
Sean Sears, from the Locked On Cubs Podcast, joins us this week. Kris Bryant is the NL player of the week. Cubs starting pitching struggles continue. Dodgers come to town then the Pirates, we preview the upcoming series. We close the show with this day in Cubs history. Enjoy….and Go Cubs!!
Listen & Subscribe on Apple Podcasts, Google Podcasts, Spotify, or anywhere Podcasts are found.
Support and interact with the show at wrigleyvillenation.com