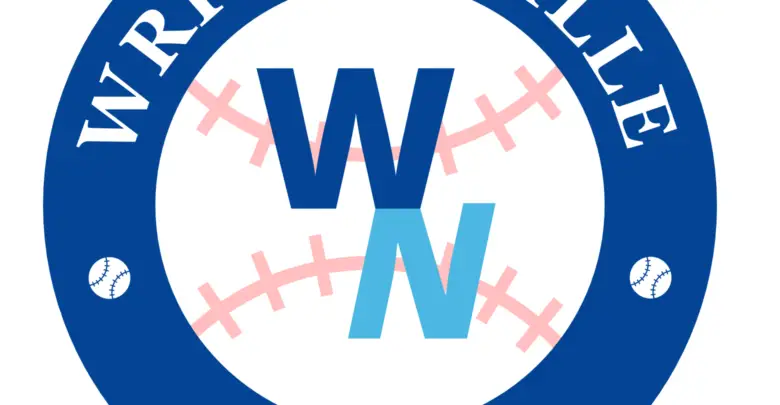 Wrigleyville Nation Podcast: Episode 245 – Matthew Trueblood, Cubs Struggle Against the Pirates, & More
Matthew Trueblood, from Baseball Prospectus, joins us this week. The Cubs offense and pitching struggle against the Pirates. The Cubs are off to a slow start in a season where they cannot afford to. We talk about some positives as well. We close the show with a new segment, This Week In Cubs History. Enjoy….and Go Cubs!
Listen & Subscribe on Apple Podcasts, Google Podcasts, Spotify, or anywhere Podcasts are found.
Support and interact with the show at wrigleyvillenation.com