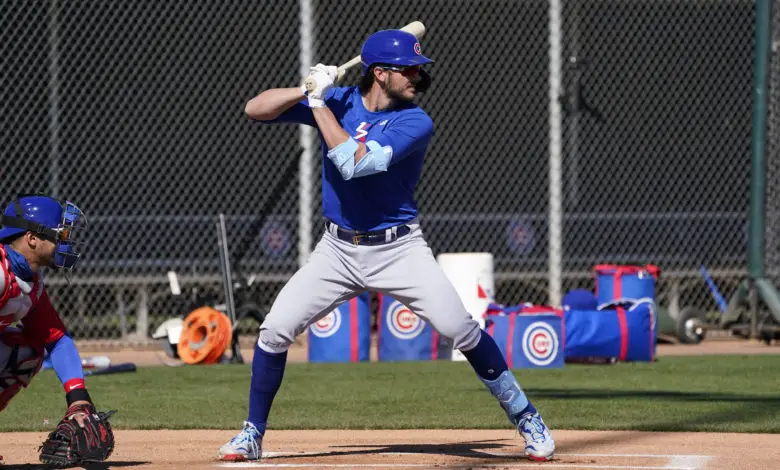 Beat Writer Pulls Clever Troll Job as Cubs Trade Zach Bryant to Red Sox
"Bryant has been traded to the Red Sox," read the opening line of Jordan Bastian's tweet. The MLB.com Cubs beat writer immediately clarified that it was righty Zach Bryant, a 2019 draft pick who logged 21.1 innings that year between the Arizona Rookie League and short-season Eugene. This completes the deal from last season that saw lefty Josh Osich traded from Boston to Chicago.
https://twitter.com/MLBastian/status/1365775515609485314?s=20
Jeff Passan tried to get in on the joke as well, but Troll Dirty Bastian beat him by 5 minutes.
The Boston Red Sox have acquired Bryant from the Chicago Cubs — Zach Bryant, a 22-year-old right-hander. He's the PTBNL in the Josh Osich trade at last summer's deadline.

— Jeff Passan (@JeffPassan) February 27, 2021
All of Cubs Twitter: pic.twitter.com/ziItk9iTyc

— Jordan Bastian (@MLBastian) February 27, 2021