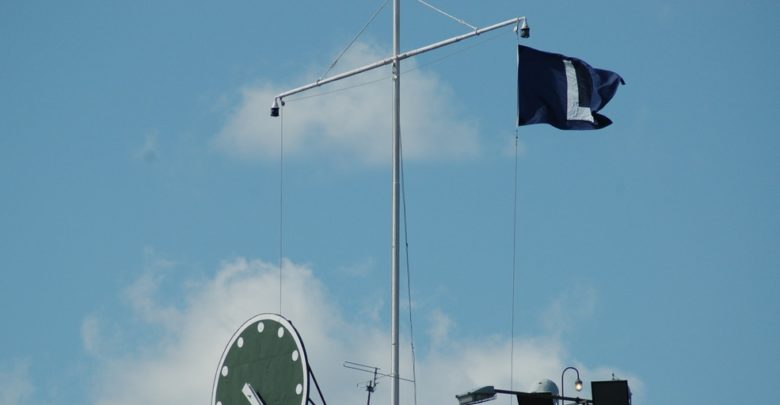 Chicago Cubs Score and Recap (8/21/20): White Sox 10, Cubs 1– Sox Bludgeon Cubs with Six Home Run Barrage
The Crosstown Series began in earnest with two of the better teams in baseball meeting for a weekend series at Wrigley Field. Unfortunately for Cubs fans tonight, the first game in the series was totally one-sided as the White Sox pounded the Cubs 10-1 behind eight strong innings from Dallas Keuchel and six bombs from their offense.
We knew going in that the Southsiders had a formidable offense, and they did not disappoint against Cubs starter Jon Lester. Lester was rudely greeted by Luis Robert in the 2nd, as Robert tatooed one into the left field stands to score himself and old friend Eloy Jimenez. Up 2-0, the White Sox never looked back.
What followed was an onslaught by the Sox including five more bombs from Jose Abreu in the 3rd, Danny Mendick and Yasmani Grandal in the 4th, Jimenez in the 7th, and then Abreu again in the 9th.
There weren't a whole lot of bright spots for the Cubs offense, but both Victor Caratini and Albert Almora recorded two knocks on the night. Caratini ended up scoring the only Cubs run off Keuchel when he was knocked in by a Nico Hoerner single after having doubled in the bottom of the 8th. (Box Score)
Why the Cubs Lost
Lester gave up eight runs in 3.2 innings and the Cubs offense had one of their famine games.
Key Moment
Robert's laser beam home run in the 2nd inning was all the signal Lester and the Cubs needed that this wasn't gonna be their night.
Stats That Matter
Lester's line: 3.2 IP, 9H, 8ER, 3K, 4 home runs allowed.
Caratini looks to be finding his stroke as he goes 2-for-2 after subbing in.
Hernan Perez and Almora were 3-for-7. The rest of the Cubs starters were 1-for-21.
Cubs had just one walk tonight and Keuchel was on his game. Not much grinding tonight.
The White Sox now have 24 bombs in their last seven games.
Jimenez hit one 466 ft tonight. Shame he doesn't play for the good guys anymore.
Bottom Line
Despite the ugliness, it's just one game and was always going to be the worst matchup of the series for the Cubs. They look to bounce back with their best two pitchers on the bump this weekend. Just gotta keep the Sox boppers in the park.
On Deck
The crosstown rivals meet again tomorrow night and Kyle Hendricks takes the ball for the Cubs. Ricky Renteria hands the ball off to Reynaldo Lopez for the Sox. Game time is 7:15 CT. You can see the game on either Marquee or NBC Sports Chicago and radio is available on 670 The Score or 720 WGN.