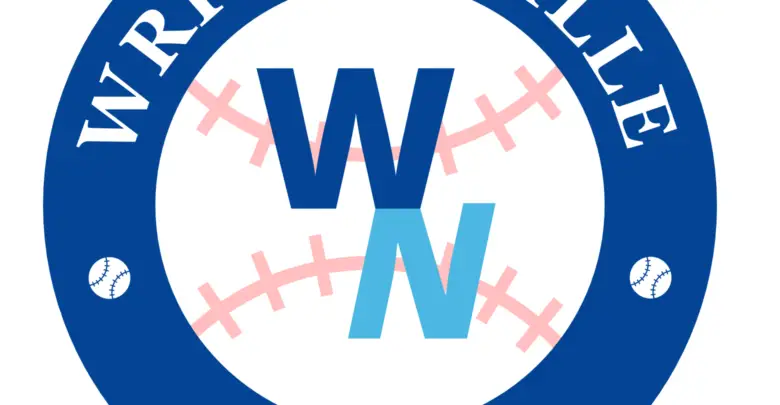 Wrigleyville Nation Podcast: Episode 226 – Jared Wyllys, Cubs Opening Weekend, MLB COVID Outbreak, & More
Baseball writer Jared Wyllys joins us this week.  We break down the Cubs opening weekend.  We discuss the game presentation on Marquee and Fox.  Marlins have the first COVID outbreak, we discuss how it's been handled.  Enjoy…..Go Cubs!!
Listen & Subscribe on Apple Podcasts, GooglePlay Podcasts, Spotify, or anywhere Podcasts are found.
Support and interact with the show at wrigleyvillenation.com