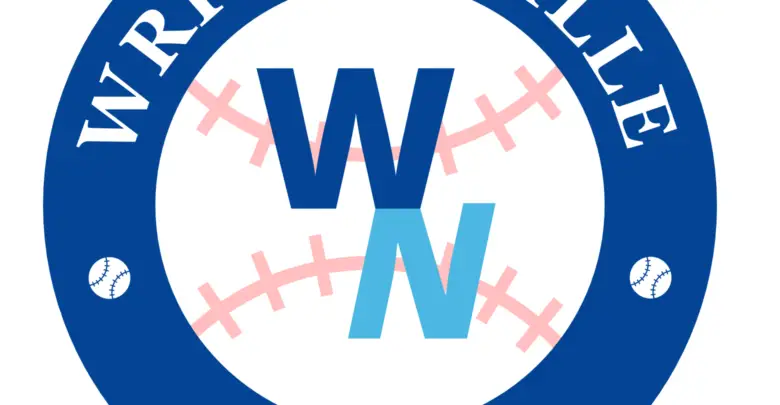 Wrigleyville Nation Podcast: Episode 225 – Paul Noonan, Brewers Preview, Cubs Concerns, Season Preview
Paul Noonan, Brewers Podcaster, joins us this week.  The Cubs take on the brewers 7 times in the first month of a short season.  We learn about what to expect from the Brewers this season.  Jeremy and Pat then discuss the exhibition games, concerns, and bright spots for the Cubs going into the start of the season.  Baseball is back, enjoy….and Go Cubs!
Listen & Subscribe on Apple Podcasts, GooglePlay Podcasts, Spotify, or anywhere Podcasts are found.
Support and interact with the show at wrigleyvillenation.com