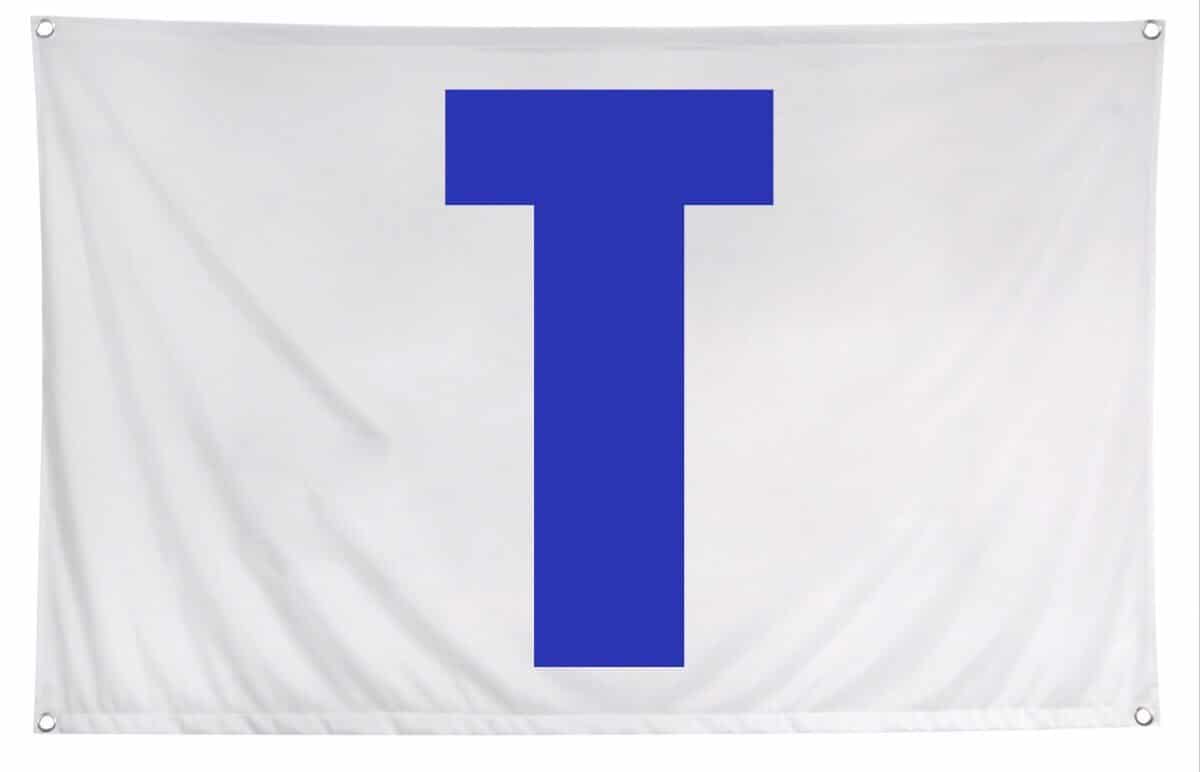 Chicago Cubs Score and Recap (Intrasquad Game): Cubs Home Whites 0, Cubs Road Blues 0 – Darvish Hits 97 MPH in First Outing
Kyle Hendricks and Yu Darvish faced off today in the Cubs' first intrasquad game of Summer Camp. While the scrimmage was not televised, we managed to pull together some of the news and notes from Saturday afternoon at Wrigley. We're still early in the process of baseball returning, but it's nice to have baseball-related content again coming out of Wrigley Field.
The biggest takeaway is there were no injuries and the game went off without any complications. Both pitchers got in their three innings of work and both looked relatively good, from what we can tell. Darvish even touched 97 MPH a few times, so that's also nice to see this early.
— Marquee Sports Network (@WatchMarquee) July 4, 2020
Kyle Hendricks starts off with a K to Bryant and a 5-3 groundout to Rizzo. Then, Heyward and Caratini connect for back-to-back singles.

Baseball! pic.twitter.com/U8MIb9W76h

— Jordan Bastian (@MLBastian) July 4, 2020
Javy doubles off Darvish. pic.twitter.com/9Zkkm7JxLK

— Jordan Bastian (@MLBastian) July 4, 2020
Bryant singles off Hendricks to load the bases with on out in second inning. Inning ended due to pitch count, and Team Blue boos from the first-base dugout as Rizzo isn't allowed to hit with bases loaded.

— Jordan Bastian (@MLBastian) July 4, 2020
Caratini is 2-for-2 with a pair of singles back up the middle off Hendricks in the scrimmage.

— Marquee Sports Network (@WatchMarquee) July 4, 2020
Darvish so efficient in second (gets a strike-em-out, throw-em-out double play) that he pitches to one more batter (Ian Miller) and Ks him.

— Gordon Wittenmyer (@GDubCub) July 4, 2020
Five hits, zero runs allowed by Hendricks in three innings. Darvish working on his pickoff move to 1st.

— Mark Gonzales (@MDGonzales) July 4, 2020
Hendricks delivers one of his final pitches of the intrasquad game: pic.twitter.com/7inGefQHbr

— Mark Gonzales (@MDGonzales) July 4, 2020
https://t.co/J3rkctBEJR pic.twitter.com/jIZ0xOwpGY

— Cubs Insider (@realcubsinsider) July 4, 2020