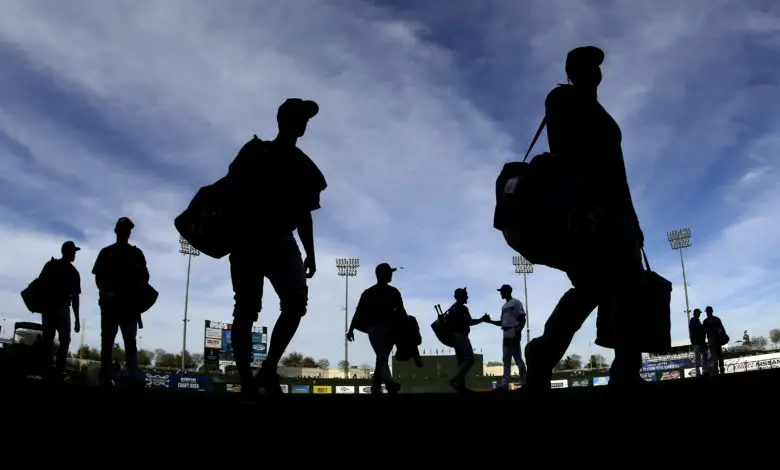 Cubs Roster Announcement Reportedly Coming Monday
The 4pm ET Sunday deadline to finalize 60-man rosters came and went with no word from the Cubs or most other teams, for that matter. As of an hour after the deadline, fewer than 10 MLB clubs had made their rosters public, which is understandable given the unique nature of the task.
So while the Cubs have set their 30-MLB and taxi squads, it sounds as though we're going to have to wait until Monday to find out who's on them. That comes via NBC Sports Chicago's Gordon Wittenmyer, who tweeted the news.
Cubs expected to announce their 60-man pool Monday

— Gordon Wittenmyer (@GDubCub) June 28, 2020
Just as a refresher, teams can designate a total of 60 players to their 2020 roster, 30 of whom will initially be on the active MLB squad. That will be cut to 28 after two weeks and the standard 26 after two more weeks. Only players on the 60-man roster can be traded during the season and players can be moved on and off the roster in much the same way as we typically see with the 40-man.
You can check out our initial roster projections here and weigh in on what changes you'd make to either squad.