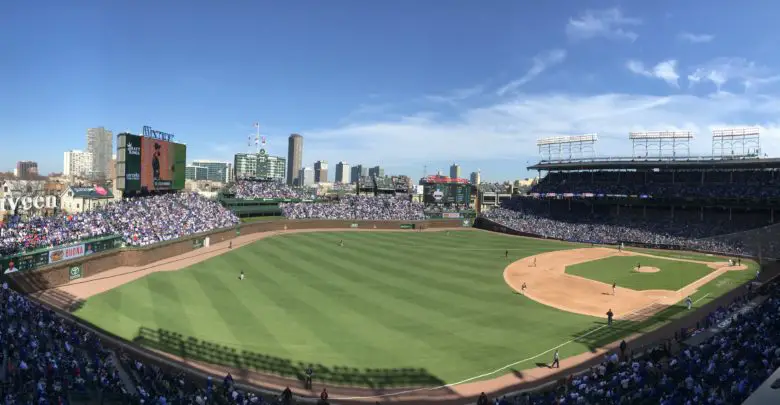 MLBPA Counters with 70 Games, Share of New Postseason TV Revenue
The MLBPA has reportedly finalized its counter-proposal to the league, with a 70-game season and a $50 million playoff pool in 2020. They are also asking for a 50-50 split of new playoff TV revenue in 2021. That latter aspect is a function of expanded playoffs that the union has agreed to and that will bring in a good deal of additional money from new or existing broadcast partners.
You know, like the Turner Sports deal that was just announced at a decidedly inopportune time for owners looking to downplay the profitability of their industry.
While the league is likely to counter again, we're now talking about a gap of just 10 games separating the two sides. That amounts to somewhere in the neighborhood of $250 million in total payroll, or $8.3 million per team Settling in the middle would cut that in half, or 60/40 if they go with 66 games, and lower the additional cost to $4-6 million per team.
The MLBPA's proposal to MLB is for 70 games, sources tell ESPN, and includes a split of playoff revenues.

While the league is unlikely to accept this proposal, it's close enough for optimism there will be a season — whether it's via a deal or MLB setting a shorter schedule.

— Jeff Passan (@JeffPassan) June 18, 2020
Even factoring in the additional $25 million for the playoff pool, this seems like something that could easily be covered by selling ads on jerseys. Assuming players are amendable to that possibility, of course.
The players' proposal includes a mutual waiver of grievance, something owners were adamant about receiving in their offer, though it also asks for full forgiveness of the $170 million salary advance for Tier 1-3 players. What's more, the players would like to push the season to September 30, three whole days past the owners' hard deadline.
All of these asks are reasonable and probably negotiable as well, so it feels like the two sides could come to an agreement somewhat soon. A season starting July 19 would mean reporting to camps in late June, giving them the weekend to hammer something out and provide players ample time to prepare.