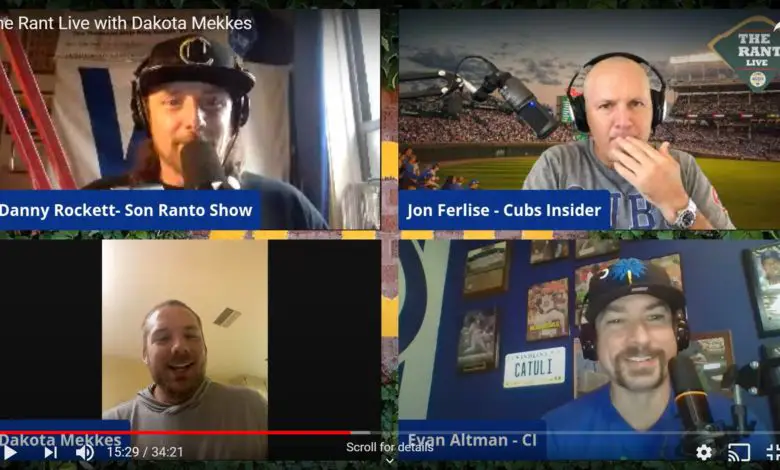 Watch: Cubs RHP Dakota Mekkes Dishes on Compound Roomies, Staying Sharp During Quarantine
In Monday's episode of "The Rant," we managed to pull Dakota Mekkes away from his roommates at The Compound to talk about how he's keeping in shape and during quarantine. The big righty is definitely the clean-up man in the house and has earned several MVP awards as a result, but he gets the other guys back by making them play catch with him. Well, except for Nico Hoerner, who apparently isn't into such trifles.
For more on the unfinished battle with Ian Happ, how much weight you lose playing tennis in the Arizona heat, and how Mekkes is staying sharp, check out "The Rant." You can also check out previous episodes on our YouTube channel.
https://youtu.be/SVRHjMHhZFU