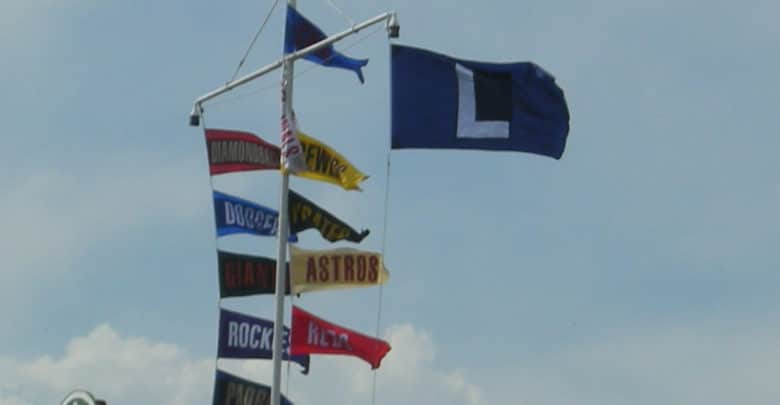 Chicago Cubs Score and Recap: (9/26/19) Pirates 9, Cubs 5 – The Slide Continues, Losing Streak Reaches Nine
The Cubs came into this game riding a season high eight game losing streak. Something not seen since the dark days of 2012. The "B" squad was tasked with ending said streak as Joe Maddon opted to rest his regulars after being eliminated from playoff contention on Wednesday evening.
Jose Quintana recorded the first two outs in the bottom of the 1st with ease and then proceeded to give up back-to-back singles to Melky Cabrera and Jose Osuna. Newly minted Cubs pain in the back side Pablo Reyes ripped a two-run triple to center just out of reach of the outstretched glove of Albert Almora, giving the Pirates an early 2-0 lead.
Quintana surrendered a pair of singles to start the bottom of the 3rd inning. Osuna roped an RBI double to right extending the Pirates' lead to 4-0. The fourth run scored as a result of a Robel Garcia fielding error. Joseph Stallings drove in Reyes on RBI single making it 5-0 Pittsburgh.
If getting trounced 5-0 and staring a nine game losing streak in the face wasn't pathetic enough, the Cubs offense wasn't helping things. David Bote was able to single in the top of 5th to finally give the Cubs their first hit of the game.
I could go on, but this one was really just an ugly reflection of the past two weeks for the Cubs. They lose their ninth straight. (Box Score)
Why the Cubs Lost

Quintana was largely ineffective and put the team in a hole early making it almost impossible for them to come back.
Key Moment
David Bote was able to spare the Cubs the embarrassment of being no-hit after he singled in the 5th inning.
Stats That Matter
Jose Quintana was completely ineffective – 5.0 IP, 12 H, 7 R, 4 K
Ian Happ – 1-for-3 Double, 2 RBI
Nico Horener – 1-for-1  with an RBI
Bottom Line
What else can be said at this point? Big changes are most certainly coming this off season after the Cubs gagged away another late September division lead for the second consecutive season in a row.
On Deck

The Cubs head to St. Louis on Friday for their last three games of 2019 with an opportunity to knock the Cardinals into a Wild Card spot, but don't hold your breathe. Alec Mills will match up against Dakota Hudson. Game time is 7:15 pm CT and can be viewed WGN, which will be the final Cubs broadcast on the station. It can also be heard on 670 The Score.