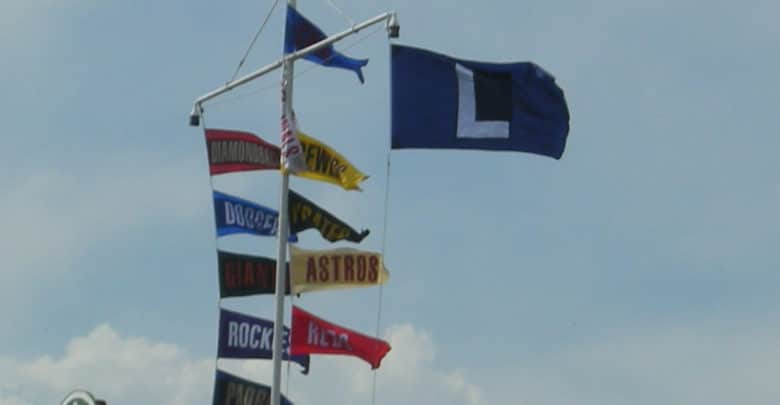 Chicago Cubs Score and Recap (8/31/19): Cubs 0, Brewers 2 – Bad Luck Costs Cubs
Cole Hamels our forth a strong performance, but an early wobble doomed the Cubs to a 2-0 loss at home against Milwaukee. Luck was a factor due to BABIP issues and an unpredictable strike zone, with players from each side sharing their thoughts on the matter with home plate umpire Rob Drake.
All the Brewers needed to put the Cubs two games back from the Cardinals were a leadoff double and two walks in the top of the 1st, setting the stage for Manny Piña to bring two runs across the plate with a single. The Cubs' bats weren't exactly quiet, putting up good contact against Brewers starter Zach Davies, but they weren't effective.
Everything the Cubs hit hard found Brewers gloves and the game was essentially over almost as soon as it started. (Box score)
Why the Cubs Lost
The erratic strike zone probably cost the Cubs more than it benefited them, but the the offense had nine innings to score runs against several Brewers pitchers and couldn't get it done.
Key Moment
It's a bummer to realize the game was decided in the top of the 1st, but that's probably the key moment. Viewers realized the game was going awry when Kris Bryant took up with Drake over being called out on strikes.
Stats that Matter
After the opening inning, Hamels allowed only one walk and three hits and struck out seven over six innings.
The Cubs left eight on base and only had five men in scoring position.
Davies lasted 4.2 innings and manager Craig Counsell wasn't shy about using his bullpen, with four more pitchers making appearances.
Bottom Line
The Cubs had been in the midst of a bit of a surge and will greet tomorrow's roster expansion with considerable relief. Joe Maddon may choose to continue with the lineup that's generally done well over the last few games, or shake things up to try and retake the division lead. Stocking up on beer and antacids may make make September a little easier to stomach.
Up Next
The Cubs look to start a new winning streak at Wrigley tomorrow. First pitch is at 1:20pm CT, with Yu Darvish (5-6) on the mound for the Cubs and Gio González (2-2) for the Brewers. Catch the game on NBC Sports Chicago or listen at 670 The Score.