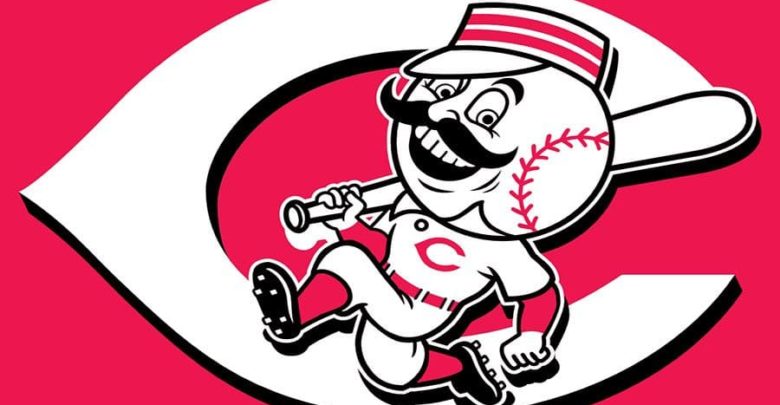 Reds at Cubs Series Preview (July 15-17): TV and Game Info, Starting Pitchers, Insights
The Cubs haven't had much success against the Reds this season (they're 3-6 over three series), but coming off a three-game sweep of the Pirates provides more than a little momentum. The Reds had almost as rough a June as the Cubs, so both teams will be looking to make a statement — and some decisions — as the trade deadline approaches.
On Monday, Kyle Hendricks takes the mound against Luis Castillo, who is fresh from his first All-Star Game appearance. Castillo has been rock steady for the Reds, but their offense has been shaky over the last few games. Hendricks has been strong against the Reds both historically and in two start this season, but he had a rough time against the White Sox earlier in the month and hasn't been sharp since coming off the IL.
Tuesday sees Alec Mills promoted to get his first MLB action of 2019 against Anthony DeSclafani. The Cubs will be looking for whatever innings they can get out of Mills before handing it to the bullpen as they wait to see when Cole Hamels can reclaim his spot in the rotation. The struggling Reds offense must see an opportunity in Mills, and may take some aggressive swings in the early innings before the long relief comes on.
Yu Darvish faces off against Sonny Gray in Wednesday's finale. Darvish has been on the upswing as the season progresses and is coming off a strong start, but he struggles to get decisions. Some of that is due to factors beyond his control and hopefully his confidence will continue to see him through this start. Gray, who is coming off of a (belated) All-Star selection of his own and had a strong start against the Rockies recently, will be stiff competition for the Cubs offense.
Game and Broadcast Info
Monday, July 15 at 7:05 CT on NBC Sports Chicago+
Tuesday, July 16 at 7:05 CT on WGN
Wednesday, July 17 at 1:05 CT on NBC Sports Chicago+
Starting Pitchers
What to Watch For
Injured list updates. The status of Cole Hamels' oblique and Willson Contreras's foot will determine how flexible the lineup is as the Cubs face the Reds and Padres. Updated prognoses on these and Ben Zobrist's restricted list stay could be the difference in how aggressive the Cubs get at the deadline.
Pitching, pitching, and more pitching. Each of the three Cubs starters is facing a different challenge and would surely love the offensive output seen in the Pirates series. Facing a clean slate of righties is a good chance to keep lineups consistent and get the team into a groove.