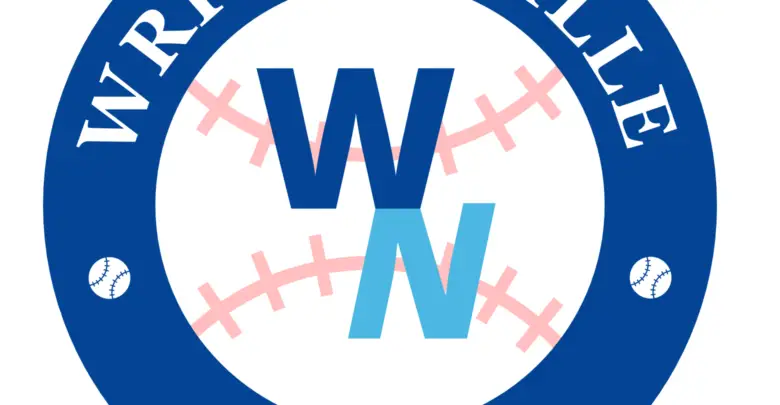 Wrigleyville Nation Podcast: Episode 200 – Bruce Miles, State of the Cubs, & Celebrating 200 Episodes
Bruce Miles, from the Daily Herald, joins us this week as we celebrate 200! We talk about the Cubs struggles on the road, Darvish pitching great, and Kyle to the IL. We talk about bullpen options, and offensive surprises this year. We close the show talking about our favorite episodes over the years. Enjoy and Go Cubs!!
Listen & Subscribe on Apple Podcasts, GooglePlay Podcasts, Spotify, or anywhere Podcasts are found.