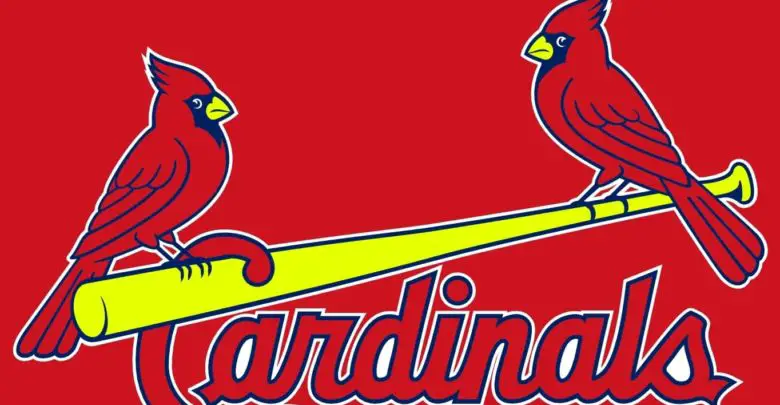 Cubs vs. Cardinals Series Preview (May 3-5): TV and Game Info, Starting Pitchers, Insights
Ever since they lost two out of three against the Brewers from April 5-7, the Cubs have won or split every series. They just finished a five-game West Coast against the Angels and Mariners, winning four of those games. Now, as they head back to Wrigley after an 11-0 drubbing against Seattle on Wednesday, they will face the division-leading Cardinals for the first time this season. The Cubs are currently 16-12 and trail the aforementioned Redbirds by three games.
The Cardinals are the hottest team in the league, having won eight of their last 10 games. They just finished a series against the Nationals, winning two of three, but they not be as sharp during Friday's contest due to late travel. Or at least I hope that's what happens.
The Cardinal offense is one of the best in the league, having accrued 7.0 fWAR. This is good enough for second best in the league, behind only the Dodgers. As a group, they are slashing .268/.347/.448. Who's been producing at such a high level? Glad you asked! Paul DeJong leads the group with 2.2 fWAR, and is currently slashing .336/.396/.590. Given that he doesn't walk at a high rate (7.5 BB%), I wouldn't expect his OPS to exceed .900 for long. Perhaps he'll start going cold this weekend. Behind him in the offensive rankings are Kolten Wong (1.1 fWAR; .263/.393/.453) and Marcell Ozuna (1.0 fWAR; .279/.370/.635).
The Cardinals pitching staff is the complete opposite of the offense. They rank next to last in pitching fWAR (-0.3), 13th in ERA (4.11), and 28th in FIP (5.11). Their best pitcher according to fWAR has been Jack Flaherty (0.4), who has posted a less than stellar ERA (4.06), but has an astoundingly high K:BB (6.0). The next three top pitchers, according to FanGraphs, are John Brebbia (0.3 fWAR; 0.49 ERA), John Gant (0.3 fWAR; 0.90 ERA), and Jordan Hicks (0.2 fWAR; 2.13 ERA), all of whom are relievers. The ageless wonder, Adam Wainwright (0.2 fWAR; 3.73 ERA), is their fifth best pitcher.
This ought to be a great test for the Cubs pitching staff, as the offense should be able to score runs in bunches against this lackluster Cards crew. Will they be able to contain the powerful offense, as they have done in the past? If the starters are able to go at least five innings in each game and allow three or fewer runs, I think the series will end in the Cubs' favor.
Game Times and Broadcast Info
Friday, May 3 at 1:20 CT on NBC Sports Chicago and MLB Network
Saturday, May the 4th be with you at 3:05 CT on WGN and Fox Sports 1
Sunday, May 5 at 6:05 CT on ESPN
Starting Pitchers
What to Watch for
Kyle Schwarber has been on fire in the past seven days, slashing .421/.455/.737. Look for him to continue knocking the stuffing out of the ball.
Yu Darvish has struggled a bit with his command in the beginning of games, but if he can get past some wildness he's shown he can be an effective pitcher. Look for him to reign his pitches in at the beginning of Saturday's contest. If he can do that, then he'll be able to make short work of the Cardinals lineup.
After a slow start to the season, both Anthony Rizzo and Kris Bryant appear to be warming up. Rizzo's had better luck with balls falling in play, but Bryant has been consistently putting good wood on balls that have happened to fall into the defense's gloves. Look for them to have a big series.