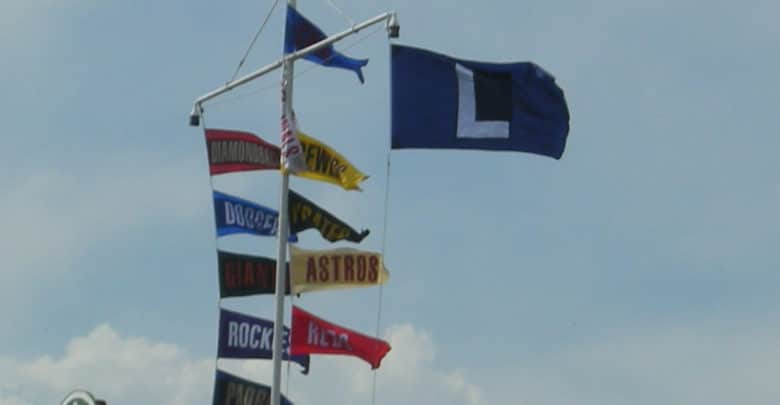 Chicago Cubs Score and Recap (4/3/19): Braves 6, Cubs 4 – The Bullpen Blues
If this feels like a recurring dream, er, I mean nightmare to you, then you're not alone. There were reasons to be concerned heading into this season, but seeing our fears unfold this early is a bit disconcerting. Yet here we are. Five games into the season and the Cubs are still looking for their second win. It didn't come tonight. (Box score)
Why the Cubs lost 
The bullpen has been awful this season, there is absolutely no other way to look at it. Tonight was no exception, with the 'pen giving up four runs in the bottom of the 8th inning to help the Braves put the game away.
Key moment
Steve Cishek came on in to relieve Brandon Kintzler, who's been the lone bright spot so far this year in the Cubs' bullpen. It did not go well.
Cishek proceeded to walk the bases loaded before Randy Rosario entered the game and gave up a go-ahead double to Jahan Camargo. That was the dagger, although Brad Brach came on and allowed a run to score to help top things off for the Braves in the bottom of the 8th.
Stats that matter
Jon Lester was solid: 2 R, 6 H, 7 K, 3 BB, 2 HR
The bullpen was atrocious, again: 4 R, 2 H, 1 K, 5 BB
Willson Contreras had a stellar game, albeit a wasted effort: 3-for-4, 2 R, 2 RBI, HR
The Cubs struck out 13 times
Bottom line
On a night where it felt like everything was in place for the Cubs to get a win, the bullpen completely worked against them…again. The Cubs can't get back to Chicago quickly enough, where hopefully some home cooking will help them turn things around. Perhaps a visit to Wrigley North over the weekend will be close enough to feel right at home?
First things first though, win tomorrow.
On Deck
The Cubs close out the series against the Braves on Thursday at 6:20 PM CT. Yu Darvish will look to refine his approach and try to get the Cubs on the right track. Now would be a good time for Darvish to finally put down a solid start.
The game came be seen on MLB Network (out-of-market only) and NBC Sports Chicago, and on radio via 670 The Score.