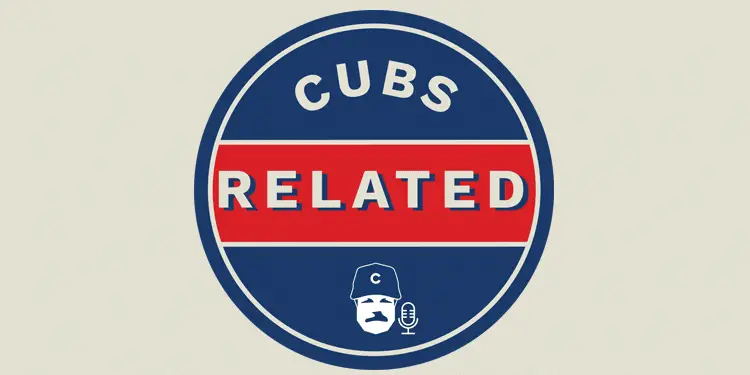 New Episode of Cubs Related: A Chicago Cubs Podcast — Chicago Cubs Season Preview Part One, Bleacher Nation's Michael Cerami Joins Episode
Michael Cerami of Bleacher Nation joins Cubs Insider's Brendan and Corey to preview the 2019 season. Topics include Ian Happ's demotion, predictions for the 2019 season, Javy Baez's projections, Kyle Schwarber's improvements, and Albert Almora's opportunity.
$10 OFF your
SeatGeek
purchase for any event (e.g., sports games, concerts, etc.) by using promo code CUBSRELATED.