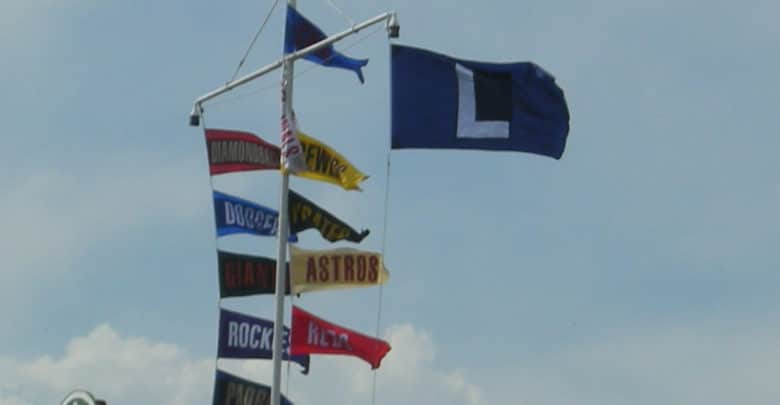 Chicago Cubs Score and Recap (3/17/19) – Cubs 2, Rockies 7: Bats Go Quiet as Rockies Stifle Cubs
While the Cubs offseason has swirled with plenty of drama, there is one storyline flying under the radar: Jose Quintana's control. Between 2014-16, Q's walk rate ranged between 5.1-6.3 percent, which, according to Fangraphs, is above average or great. In his last two years, that rate has skyrocketed to 7.7 and 9.2 percent, the latter of which is awful.
Quintana started the game well with a strong first three innings but quickly unraveled in the 4th. All in all, there were some major positives from his outing today. When things looked like they were completely going off the rails, Quintana limited the damage to only two runs and got out of a pinch with two men on base; last year, those types of innings gave biggest fits. He also struck out two batters on his curveball, which was a good sight to see.
The Cubs' small-ball skills were on full display early and often Sunday afternoon. After Javier Baez stole second in the 1st inning on a signature magic slide, Albert Almora Jr. got from first to third on a Victor Caratini hit-and-run single in the 2nd. The Cubs then struck first with a Quintana sacrifice bunt to make it 1-0. Aside from that, the starting lineup's bats were pretty quiet.
Ex-Cub Daniel Murphy tied the game up in 4th inning with a home run to right. The Rockies followed that up with a single, ground rule double, and groundout to take the lead 2-1.
The bullpen was up and down today. Brandon Kintzler, Steve Cishek, Kyle Ryan, and Junichi Tazawa were solid, combining for 4.2 IP, 5 Ks, and only giving up one run. Brian Duensing, however, had a tough day, only getting one out and giving up four runs on four hits. (Box score)
Why the Cubs lost
Nothing really clicked today for the Cubs. The lineup was quiet all day, but the game really got out of hand after Duensing gave up four runs in the 7th inning. Even with the bullpen fighting injuries, his roster spot is likely in jeopardy.
Key Moment
Murphy's blast tied the game and seemed to be the moment that Quintana and the team unraveled. The lefty proceeded to give up another run after Almora lost a tough fly ball in the sun.
Stats that Matter
Almora continued his torrid spring, going 2-for-2 with a run and a stolen base.
Ben Zobrist had an 0-for-3 day at the plate and never really looked comfortable all day.
Cristhian Adames had a pinch-hit single to up his spring batting average to .444; he is a candidate for Daniel Descalso's roster spot with the veteran battling a shoulder injury.
Kintzler looked strong with 2 K's in 1.2 IP; with the bullpen depleted with injuries, they'll need a strong start to the season from the veteran
On Deck
The Cubs get Monday off and get back to the field with split squads Tuesday as they take on the Mariners (3:05pm CT) at Sloan Park and the Royals (8:05pm CT) at Surprise Stadium. The radio broadcast of the Mariners game can be heard on MLB.com, while the Royals game broadcast can be heard on 670 The Score.