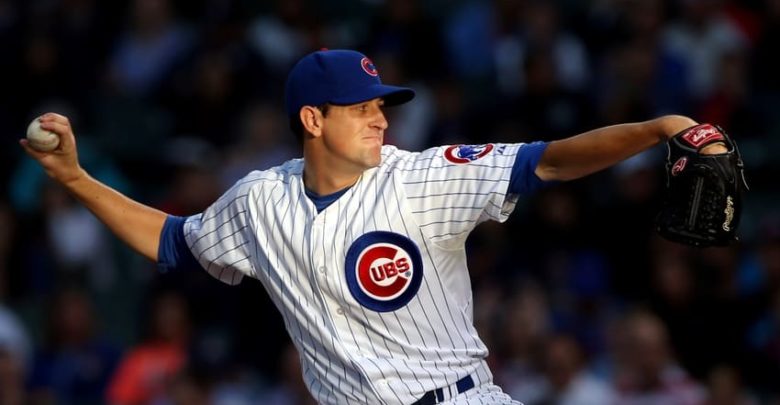 Kyle Hendricks Has Been One of MLB's Best Players Since 2015
Kyle Hendricks just turned 29 years old, which is insane to me because it feels like the sinkerballer just debuted yesterday. Our little guy is all grown up now. Ugh, where is the time going?
I'll never forget how Len Kasper described watching Hendricks many years ago. To paraphrase, Kasper compared Hendricks' pitching style to mentos mints because it was "refreshing." 
Refreshing indeed, as the right-hander has been one of the most valuable players in MLB over the last few seasons. Hendricks has accumulated 17.5 rWAR since 2015 — 11th best in MLB for all pitchers and better than 94 percent of all players. Wow, just wow.