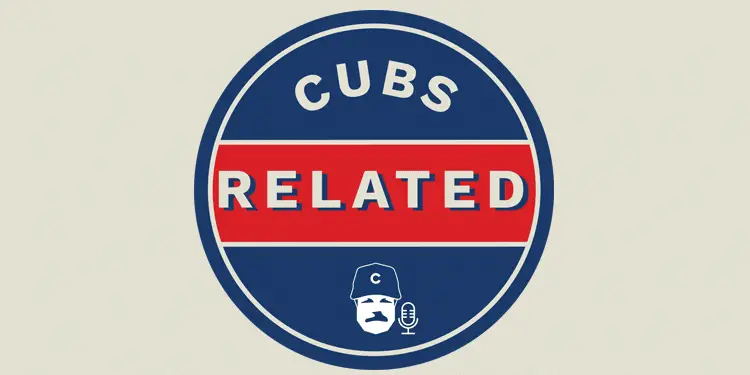 New Cubs Related Podcast Episode: Theo Epstein Says Cubs Lacked Urgency, Offseason Begins Early
Topics include the Cubs' Wild Card loss to the Colorado Rockies, postmortem reactions, and Theo Epstein's season-ending press conference in which he said the Cubs lacked urgency for 162 games.
Subscribe on Spotify, iTunes, Google Play, Stitcher, or TuneIn.
Use promo code CUBSRELATED for $20 off first Seat Geek purchase.