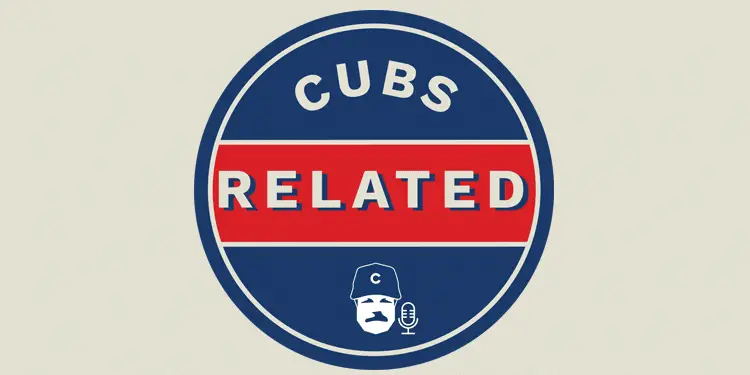 New Cubs Related Podcast Episode: Cubs Clinch 4th Straight Postseason Berth, Division Title TBD in Final Three Games
Topics include the huge deal that is the Cubs fourth straight trip to the playoffs, Jon Lester's legend, encouraging player trends, and the upcoming division-deciding series against the St. Louis Cardinals.
Subscribe on Spotify, iTunes, Google Play, Stitcher, or TuneIn.
Use promo code CUBSRELATED for $20 off first Seat Geek purchase.