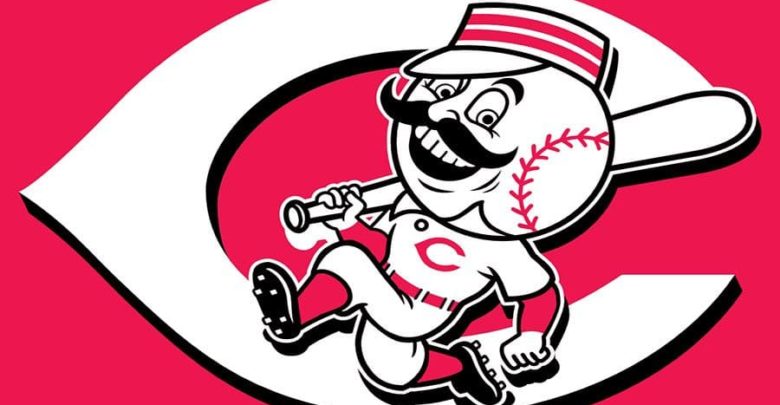 Cubs vs Reds – Series Preview (September 14-16): TV and Game Info, Pitching Matchups, Insights
Well, the Cubs made it out of Washington with a win and without any delays. There was a potentially steep price, however, as Pedro Strop suffered a hamstring injury while running to first. He will likely be out for an extended period of time, leaving the Cubs without their top two relievers as they head into the final portion of the regular season. The Cubs currently lead the Brewers in the Central by 1.5 games and their record of 85-61 is still the best record in the National League.
The Reds are situated in last place in the Central and should remain in that spot through the end of the season. They trail the Cubs by 22.5 games and have been eliminated from postseason contention. But the Reds did just win two of three from the Dodgers to go 5-1 against them this year because baseball. After an off day to refresh themselves, they come to Wrigley to start a 10-game, three-city road trip.
Matt Harvey will be pitching for them yet again, what a surprise. He's been stout against the Cubs this season, posting a 2.65 ERA while allowing no home runs, walking only three, and striking out 16 over 17 innings of work. In his most recent start against the Cubs on August 23, he pitched 5.1 innings of one-run ball. The Cubs also get to square off against Luis Castillo, who they have faced on four separate occasions. They were able to put five runs on him and knock him out of the last game after 3.1 innings.
As for the Reds' batters, Jose Peraza has absolutely ripped the ball all over the field so far in September. In 48 plate appearances, he's slashing .356/.383/.578 and has accumulated 0.6 fWAR. The second player to watch for is Ryan "Grown Man Named Scooter" Gennett. In 44 September plate appearances, he's slashing .372/.386/.605 and has accumulated 0.5 fWAR.
As you can tell by Peraza and Gennett's slash lines, they are not walking at a high rate, and thus are relying on their ability to put the ball in play and find holes in the defense. If the Cubs can keep these two off the bases throughout the series, it'll go a long way toward stifling the Reds' offense as a whole.
What do the Cubs have to do to win this series? The starters have done their job recently and that figures to continue, so it will be on the offense to bust out the big bats. They have had trouble getting hits recently and have thus had issues scoring runs. Knocking Reds pitchers around and coming out of this with at least two of three is pretty much a necessity.
Game and Broadcast Info
Friday, September 14th at 7:05pm CT on WGN and MLB Network (out-of-market only)
Saturday, September 15th at 3:05pm CT on NBC Sports Chicago
Sunday, September 16th at 1:20pm CT on ABC-7
Starting Pitchers
What to Watch for
The starters will have to carry the pitching load this series. With Strop out for an undisclosed amount of time, and Brandon Morrow's return unknown, the starting pitchers will have to go deep into games to preserve what is left of the bullpen.
The Cubs offense has averaged seven hits per game over the last seven games, in which time they have gone 3-4. Watch for the Cubs to get good wood on the ball and rack up the hits vs. this lackluster Reds pitching staff.
Victor Caratini has come up with some clutch hits recently. Look for him to continue seeing the ball well.