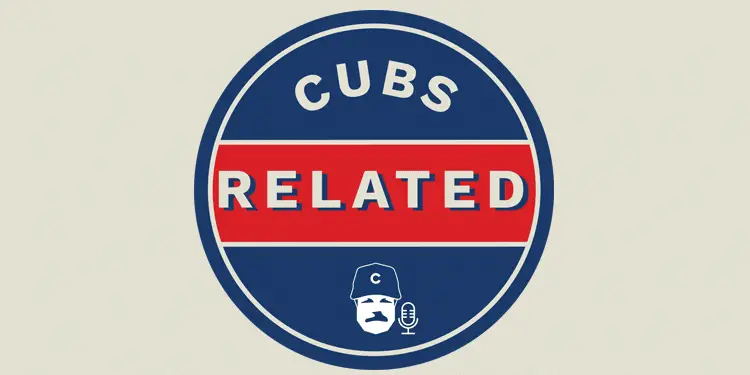 New Cubs Related Podcast: Rainouts Mess with Schedule, Edwards Continues to Struggle, Morrow's Unclear Return
Topics include the disaster that is MLB's re-scheduling of the Cubs/Nationals game, Carl Edwards Jr.'s struggles, confidence in the bullpen, and the upcoming pivotal series against the Milwaukee Brewers.
Subscribe on Spotify, iTunes, Google Play, Stitcher, or TuneIn.
Use promo code CUBSRELATED for $20 off first Seat Geek purchase.