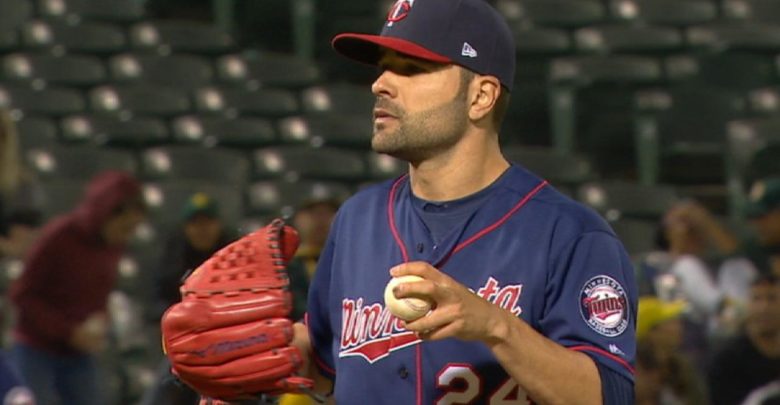 Cubs Roster News: Jamie García Added to Roster, Mark Zagunis Placed on 60-Day DL
While the rosters expand in September, that doesn't mean there isn't a need for some creativity every now and again. We saw that Tuesday afternoon, as the Cubs shifted things around to create a roster spot for their newest pitching addition, Jaime García, to the MLB club.
Mark Zagunis was recalled Tuesday afternoon, only to be subsequently added to the 60-day disabled list with right shoulder inflammation. That cleared up a 40-man spot for the Cubs to select García's contract.
The #Cubs today selected the contract of LHP Jaime García from @IowaCubs.

OF Mark Zagunis has been recalled from Triple-A and placed on the 60-day DL (right shoulder inflammation).

— Chicago Cubs (@Cubs) September 4, 2018
This makes sense. Zagunis crashed into a wall in Colorado Springs in late August, missed a series, attempted a comeback and it was short lived. https://t.co/JVZ3td49Ae

— Cubs Prospects (@cubprospects) September 4, 2018
Even though García was added to the 40-man roster after midnight on August 31, he will be eligible for postseason play. He was part of the organization in August and is replacing an injured player, so he's good.
Ed. note: An earlier version of this story featured incorrect info based on old rules.