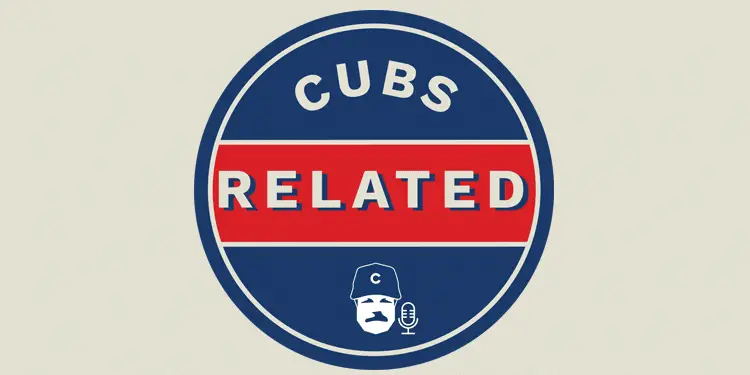 New Cubs Related Podcast: David Bote's Role When Kris Bryant Returns, Closer Role With Morrow Out
Topics include David Bote's role once Kris Bryant returns from his rehab stint, Ian Happ and Albert Almora's struggles, and the state of the bullpen with Brandon Morrow's future still in question.
Subscribe on Spotify, iTunes, Google Play, Stitcher, or TuneIn.
Use promo code CUBSRELATED for $20 off first Seat Geek purchase.