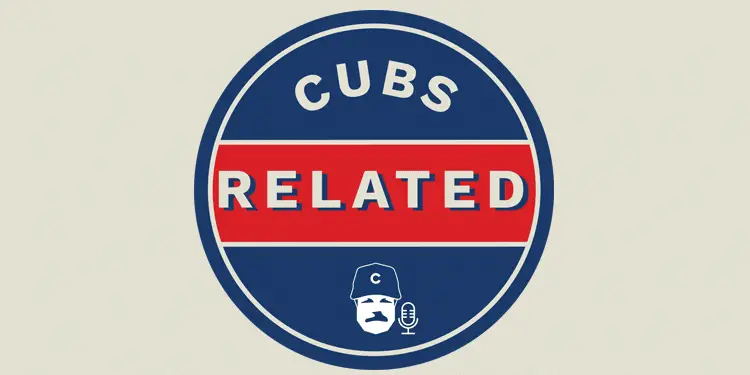 New Cubs Related Podcast: Vintage Hendricks Returns, What's Going On With Rizzo?
Topics include Kyle Hendricks' phenomenal start — perhaps his most encouraging outing since last season — and Anthony Rizzo's unusual prolonged struggles.
Subscribe on iTunes, Google Play, Stitcher, or TuneIn.
Use promo code CUBSRELATED for $20 off first Seat Geek purchase.