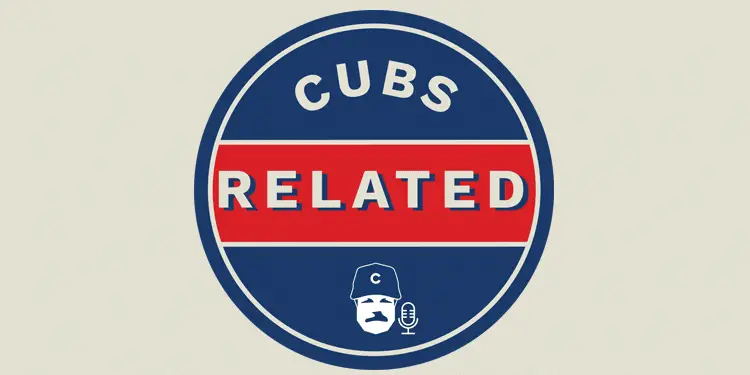 Cubs Related Podcast: Breaking Down Pitching Free Agents and Predicting Cubs' Moves
Pitching is a focus for the Cubs this offseason. Fortunately, the free agent class of starters and relievers from which to chose is deep. Corey and Brendan break down the names who are the most interesting and try to project what the Cubs can and will do.
Subscribe on iTunes, Google Play, Stitcher, or TuneIn.