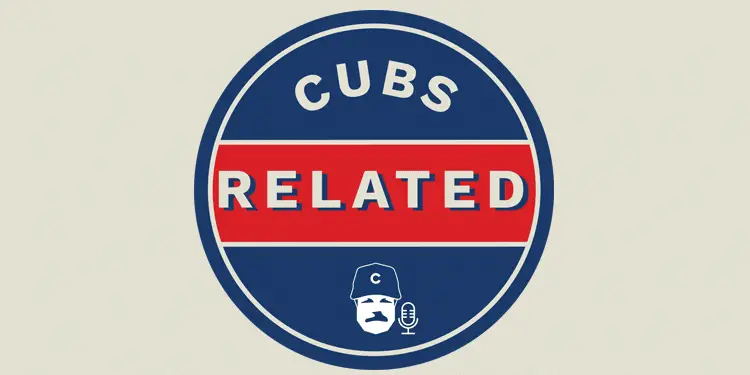 Cubs Related Podcast: Venting About Maddon's Peculiar Lineup Decisions, Schwarber Sitting
Corey and Brendan sort of vent after the Cubs were swept by the Brewers this past weekend. In particular, the hosts discuss Maddon's lineup decisions — Schwarber sitting, Heyward not sitting, etc. — during the series.
Subscribe on iTunes, Google Play, Stitcher, or TuneIn.