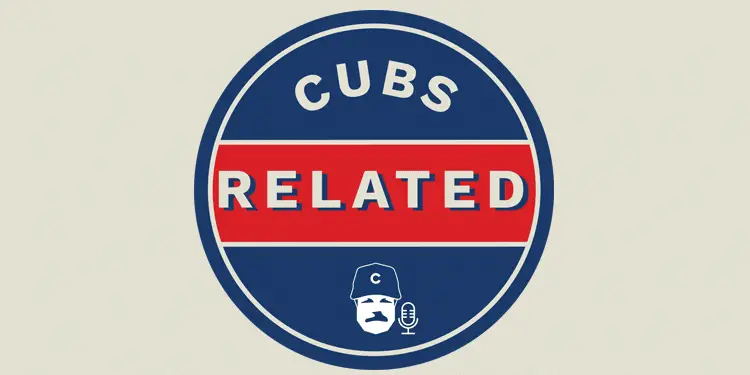 Cubs Related Podcast: Arrieta's Hamstring, Contreras's Return, 'Play Through It' Approach
Corey and Cubs Insider's Editor in Chief, Evan Altman, discuss Jake Arrieta's cramp-turned-strain hamstring injury and Willson Contreras's imminent return to the lineup. Additionally, both the Pirates series and upcoming Brewers series are highlighted.
Subscribe on iTunes, Google Play, Stitcher, or TuneIn.