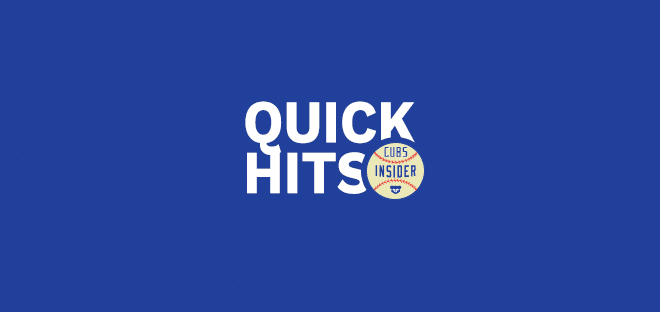 Cubs Quick Hits: Hector Rondon is Throwing Much Harder in July
Hector Rondon clinched the 2015 NLDS against the St. Louis Cardinals with darting 97 mph fastballs and digging, sharp-breaking sliders. This was the year that Rondon captured the closer's role indefinitely, having performed well under meaningful pressure with a 1.67 ERA and 2.68 FIP.
Things have been much different for the former Cubs closer since that 2015 run. He lost his gig to Aroldis Chapman before suffering a triceps injury and watching his command suffer.
But maybe we're seeing signs of Rondon returning? At least his velocity appears to be on the rise. He's throwing ~2 mph faster as compared to May, and he even reached north of 99 mph during his last outing.