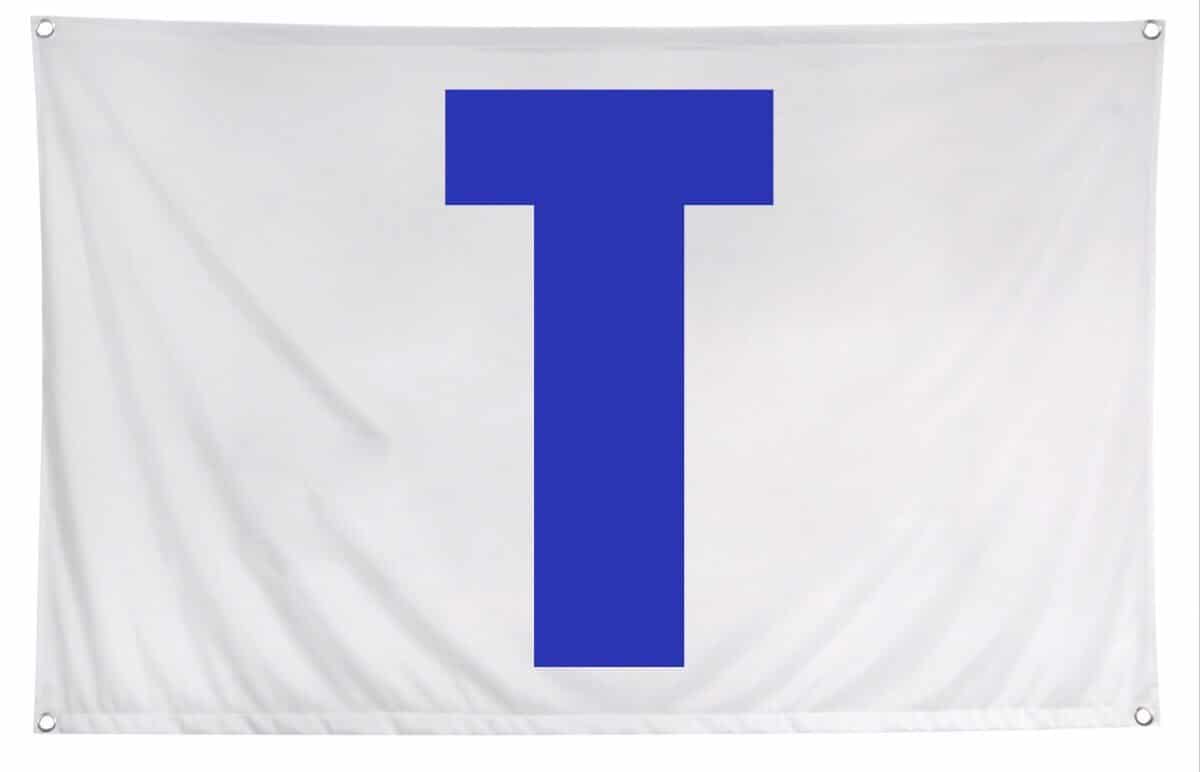 CI Recap – Cubs 5, Diamondbacks 5: Arrieta Speaks Loudly, Carries Big Stick
The Cubs traveled to Salt River Fields to take on the Diamondbacks Thursday afternoon in a game that featured a big-time pitchers duel between Jake Arrieta and Zach Greinke.
The D-Backs drew first blood in the bottom of the 1st inning as 2016 breakout performer Jake Lamb took Arrieta deep for a two-run homer. The Cubs starter then settled down, both on the mound and at the plate. The bearded one pitched four-plus innings of one-run baseball after the 1st.
For good measure he mashed a 464-foot jack to center to cut the Arizona lead in half.
In the top of the 5th, a Kris Bryant single scored Munenori Kawasaki to tie the score at 2-2. Arrieta then picked up his second RBI on the day via a bases loaded ground out in the 6th.
Brian Duensing allowed a Chris Owings sacrifice fly in the 6th, tying the game at 3-3. Oswaldo Arcia took Koji Uehara deep in the 7th to put the D-Backs ahead 4-3.
Tommy La Stella, competing with Matt Szczur for the final spot on the roster, went deep in the 8th to tie the score at 4-all. In the 9th inning, an infield single from Willson Contreras put the Cubs ahead 5-4.
James Pugliese wasn't able to close out Arizona in the 9th and he D-Backs tied the score at 5-5. That's how the game ended, in yet another tie.
Stats That Matter
Jake Arrieta, announced as the No. 2 starter Thursday, had a decent outing: 5 IP, 3 R, 8  H, 4K, and  one BB. That was all overshadowed by his tape-measure blast.
Matt Szczur went 0-for-3 with a walk. He still has the inside track to make the roster and La Stella will need to make a big push late to get there, but more homers will help.
Willson Contreras went 3-for-5 with an RBI on the day. He also made a rare throwing error on a stolen base attempt.
Bottom Line
Jake Arrieta is a pitcher who likes to rake.
On Deck
It's another World Series rematch at Sloan Park Friday, as Carlos Carrasco goes for Cleveland and John Lackey takes the hill for the Cubs at 3:05 CDT.