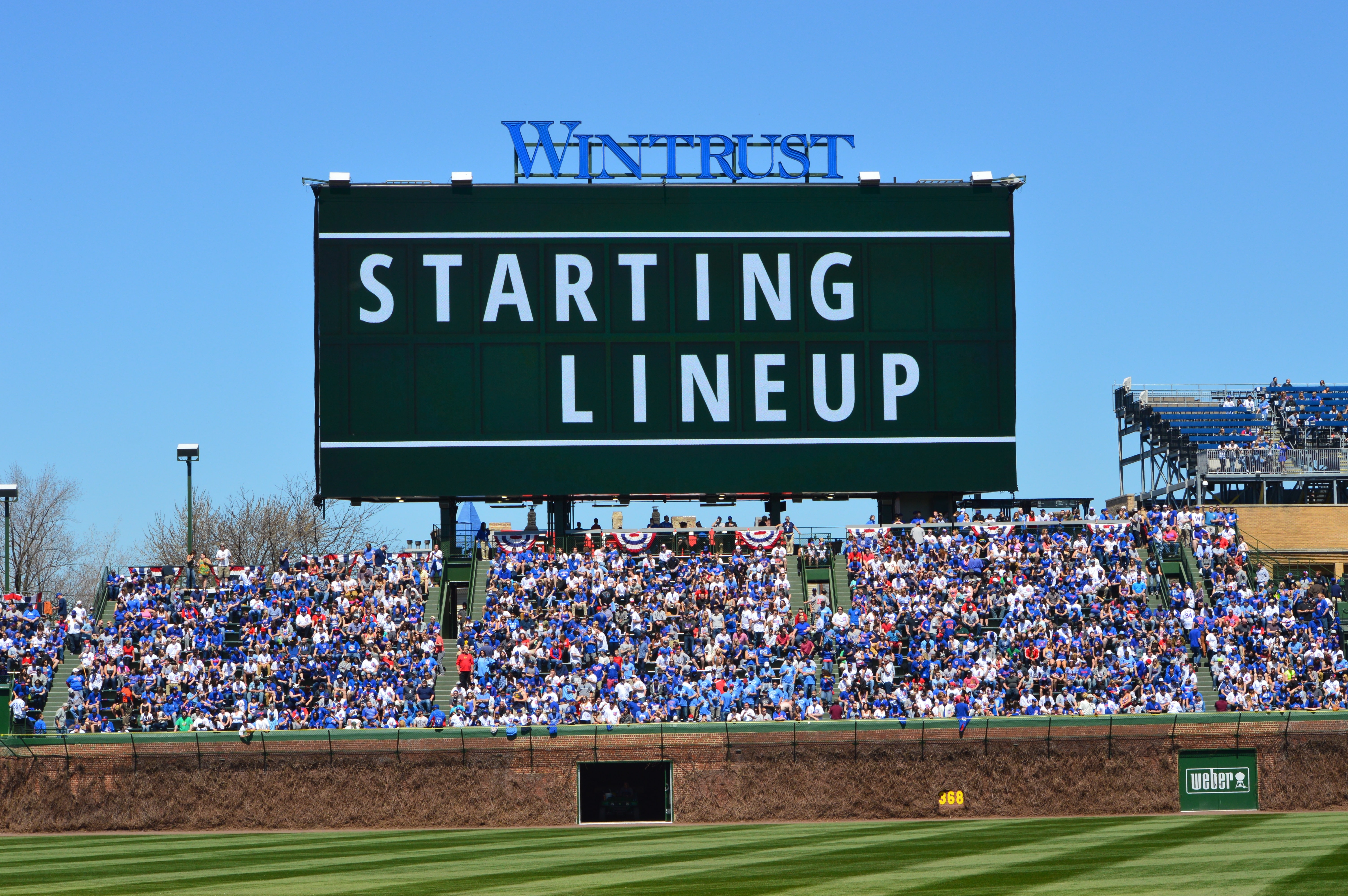 Chicago Cubs Lineup: Schwarbryzzo up Front, Roster Battle in the Rear
The Cubs head out to Talking Stick on Thursday to take on the D-backs with a lineup that features a few first-class passengers and a few more flying standby. Matt Szczur and Tommy La Stella figure to be in play for the final roster spot, with the former's inclusion in recent trade rumors adding a little intrigue. And who knows, Munenori Kawasaki could still have an outside shot if things break the right way.
Javy Baez should be rejoining the team soon, at which point we'll start seeing him back in there. But I'd guess we'll also see a lot of TLS as we inch ever closer to Opening Day.
Jake Arrieta is on the bump and will actually hit for himself, so it'll be interesting to see how he looks out there. He's been solid on the whole despite admitting to some trouble with finding the right arm slot on a consistent basis. I'd expect him to throw five or six innings and reach the 75-85 pitch range, depending out how he's feeling.
https://twitter.com/carriemuskat/status/844928938296016896?refsrc=email&s=11
First pitch is at 3:05 CT and the game can be heard on MLB.com.