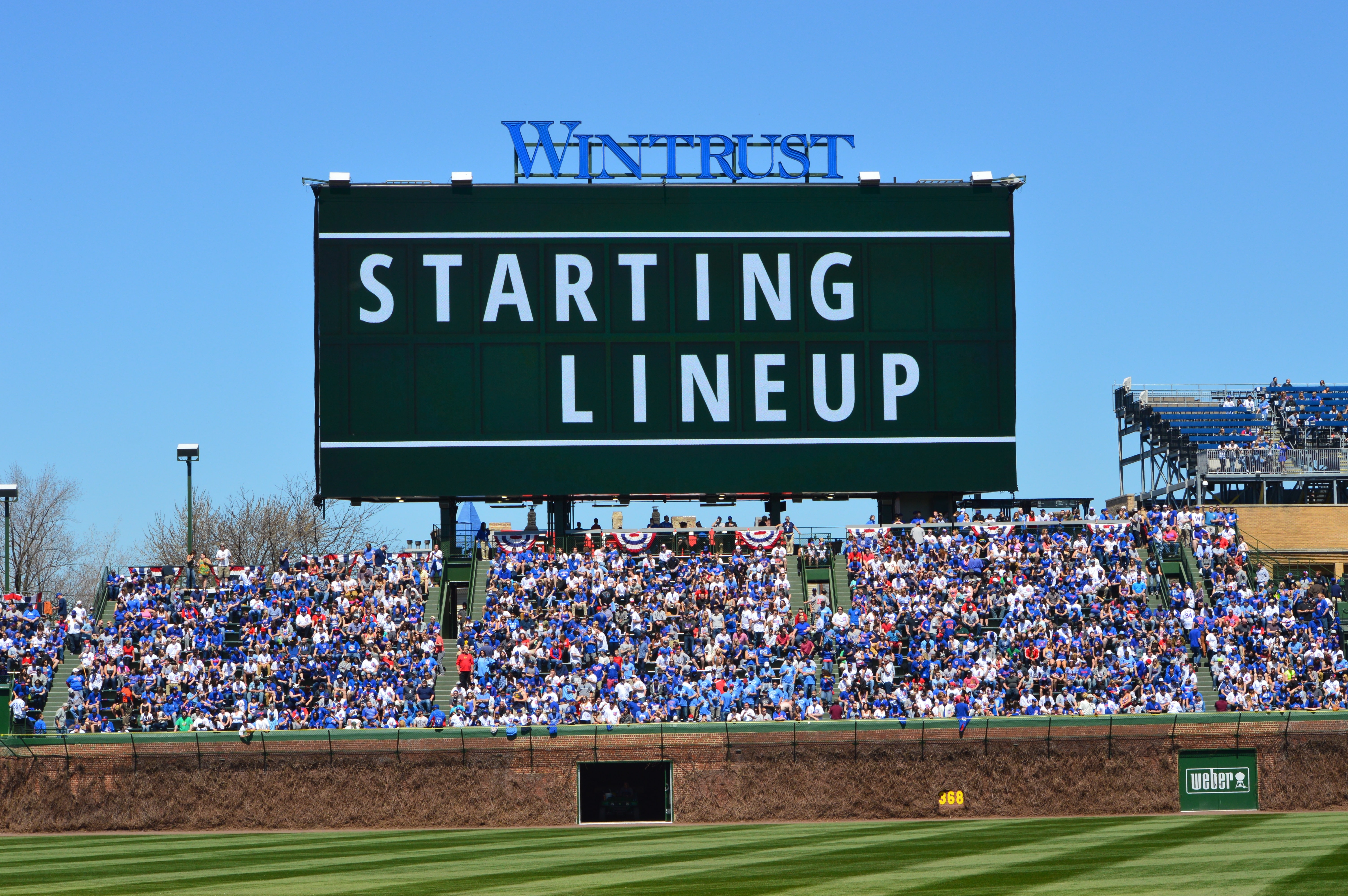 Chicago Cubs Lineup: Schwarbryzzobrist, Russell, Heyward, Contreras Stack Lineup Behind Lester
It's heating up down here in Arizona and with the heat comes a better chance of seeing more and more of the regular starters in the lineup. Today is certainly no exception.
If yesterday's lineup was a prospect showcase, this one is an opening day bonanza. Of course, we have to look past the fact that there's a designated hitter in there. Speaking of the DH, Tommy La Stella is likely one of the guys on the cusp of making the team. His performance today, and the rest of Spring Training for that matter, may go a long way toward securing his future.
#Cubs lineup (and it's a good one): Schwarber LF Bryant 3B Riz 1B Zo 2B Russell SS Heyward RF Contreras C La Stella DH Jay CF

— Carrie Muskat (@CarrieMuskat) March 11, 2017
Jon Lester will take the mound for the Cubs today at 2:05 PM CT at Sloan Park.