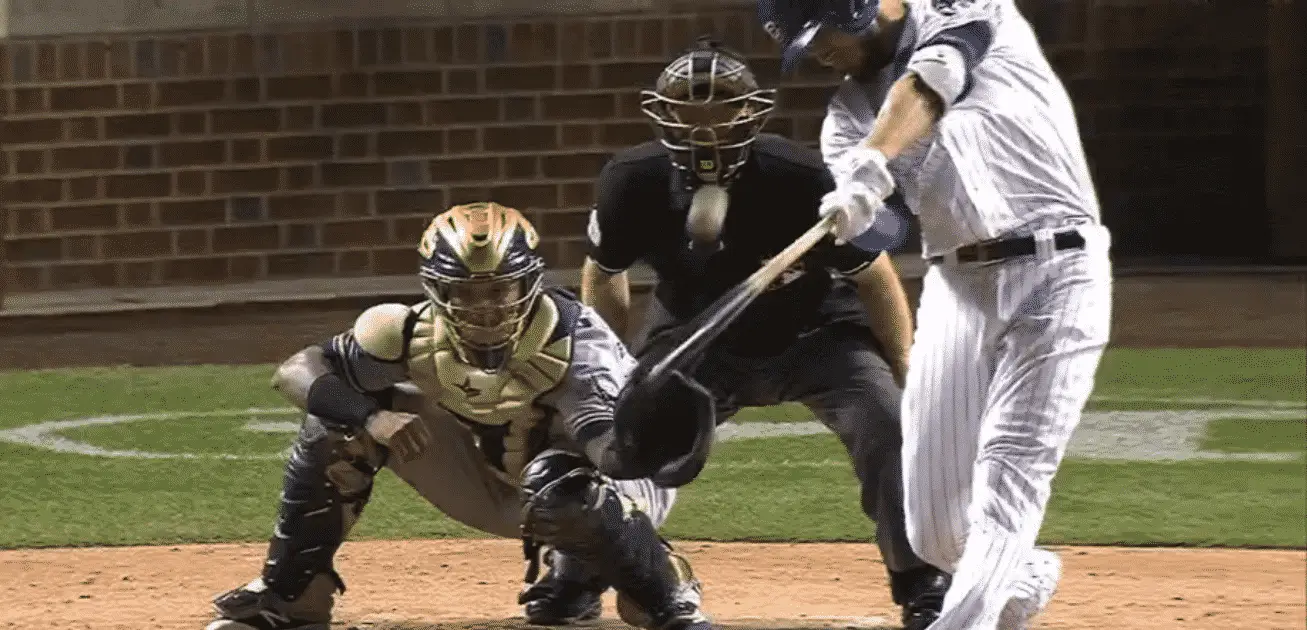 A Look at All of Kris Bryant's Record-Setting Home Runs (Video)
It was fitting that Kris Bryant hit home run number 26 to pass Billy Williams for 1st all-time among Cubs rookies. The two-run shot was the highlight of a 2-for-4 evening that saw the phenom collect an RBI double as well, pushing his record in that category to 98. I think it's safe to say this, like the team's overall performance, is better than any of us dared expect back in April.
I could carry on with all kinds of superlatives to describe Bryant and what he's meant to the Cubs and their fans this season, but I think it best to let the video do the talking.
I'd say those pictures were worth at least a thousand words.